US drone flights hit technical & military turbulence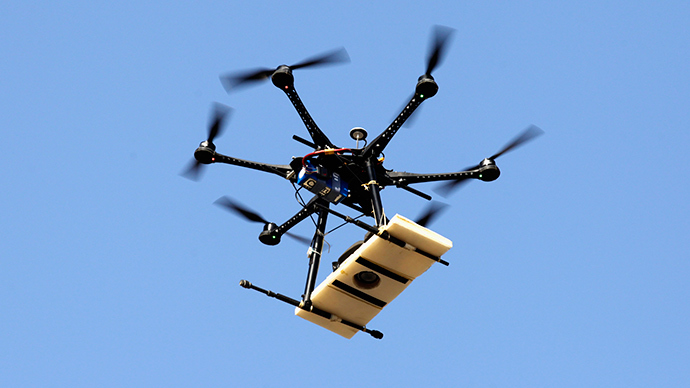 Government efforts to get civilian and commercial drones off the ground in the US suffer setbacks due to technical issues and coordination with defense officials. Thus a September 2015 deadline set by lawmakers will not be met.
Amid mounting pressure to open the American skies to drone technology, the Federal Aviation Administration is perplexed over how to handle a number of related issues, including the question as to what kind of detection system should be used to prevent in-air collisions with other aircraft, or how to maintain communications with ground control stations, Matthew Hampton, the Transportation Department's assistant inspector general for aviation, said in a report.

The FAA forecasts there will be around 7,500 active Unmanned Aircraft Systems (UAS) hovering above US skies in five years, with over $89 billion invested in drone technologies worldwide over the next decade. Drones range from radio-controlled model airplanes to those with the wingspan of a commercial airliner.

Presently, air traffic controllers, who guide hundreds of aircraft across US airspace each day, are not equipped to work with unmanned aircraft. At the same, no standards have been put in place to train 'pilots' of the vehicles.

Meanwhile, the FAA is getting little by way of cooperation from the US Defense Department, by far the largest user of unmanned aerial technologies which has experienced a number of drone accidents over the years.

In August 2010, for example, the Navy caused quite a stir when it temporarily lost contact with a Fire Scout drone, a 31-foot-long, 10-foot-high surveillance aircraft, which resulted in the vehicle flying into restricted airspace surrounding Washington, DC.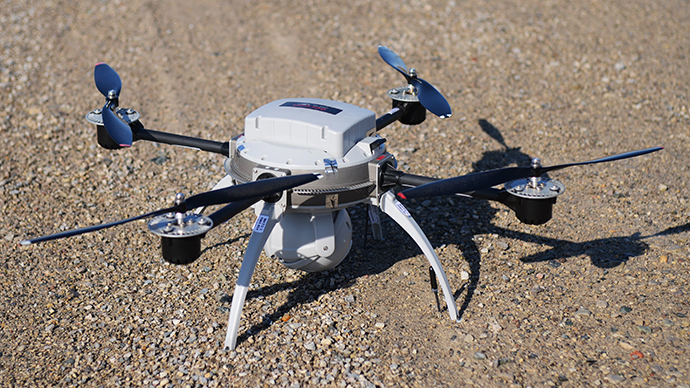 Eventually the Navy was able to reestablish contact with the drone and fly it back to base.

The FAA requested more detailed information from the Defense Department on such incidents more than two years ago, but Pentagon officials have declined to comply "due to concerns regarding the release of sensitive information and uncertainty over who would bear the cost of retrieving the information," the report said.

Until the FAA resolves such issues, its efforts to introduce drones into the national airspace "will continue to move at a slow pace, and safety risks will remain," the report added.

Meanwhile, the FAA defended itself against detractors who accused the government watchdog of dragging its feet in clearing drones for taking to the skies.

The FAA "has made significant progress" toward opening US skies "even as it dealt with disruptions," which included spending cuts and a partial government shutdown.
US flying armed drones over Baghdad - official
Three weeks ago, the FAA granted the first permission for commercial drone flights over US territory to BP and drone producer AeroVironment to use a Puma drone to inspect pipelines and roads at Prudhoe Bay, Alaska.
You can share this story on social media: