'Porn as harmful as smoking, can lead to sexual violence,' say British MPs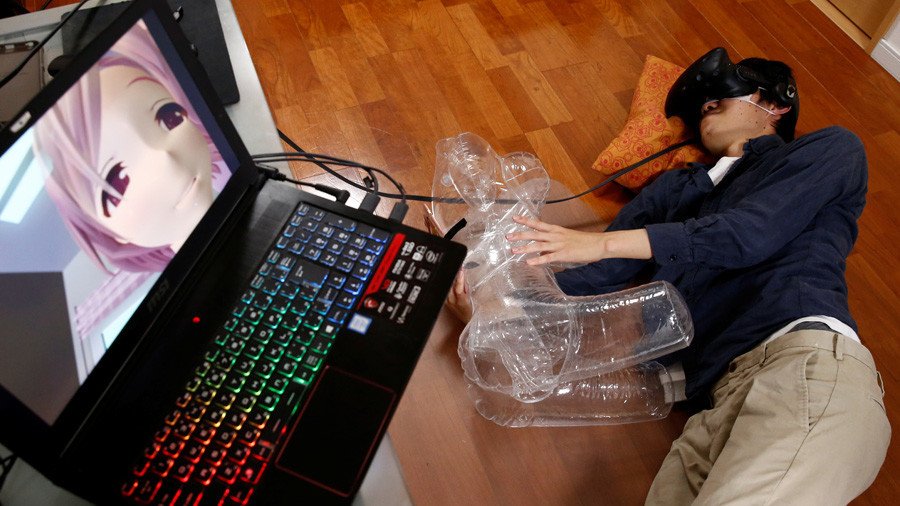 Pornography should be treated as seriously as major public health issues such as smoking, and funding allocated to curb its harmful effects, which can include sexual violence, a group of MPs claims.
MPs on the Commons' Women and Equalities Committee have released a report titled: 'Sexual harassment of women and girls in public places', in which they conclude that the UK government needs to take more seriously the damaging effects on, primarily men, who view excessive amounts of online porn.
The report claims the government has so far failed to come up with any plans to positively address men's relationship with online porn, despite the proven link between porn and sexual violence.
It reads: "...the Government has no plans to address adult men's use of mainstream online pornography, despite research suggesting that men who use pornography are more likely to hold sexist attitudes and be sexually aggressive towards women."
The report cites two pieces of research which both conclude that violent pornography was a contributing factor to the perpetration of sexual violence. Research titled: 'Pornography, Sexual Coercion and Abuse and Sexting in Young People's Intimate Relationships: A European Study,' noted that the "perpetration of sexual coercion and abuse was significantly associated with regular viewing of online pornography."
Surveys conducted by the End Violence Against Women coalition in 2016 showed that 64 percent of women, including 85 percent of 18-24-year-olds, had suffered unwanted sexual attention in public places, including 35 percent who said they had experienced unwanted touching. More than 60 percent of girls and young women say they do not feel safe walking home.
The MPs insisted 'public places must be made safe for all women and girls' and have called for a ban on viewing adult material on mobile phones on buses - adding the harassment of women had become "normalised."
They also recommend the government introduces a new law to ban the creation and distribution of sexual images taken without the person's consent as well as suggesting that universities and train operators should have clear policies on tackling sexual harassment.
Ostensibly, the MPs insist government must treat pornography like other public health issues such as road safety and smoking, and launch a long-term programme of public campaigns to change attitudes towards women with an "evidence-based approach" to address its harmful effects.
READ MORE: Millions of porn videos will still be available for child consumption in new UK rules
Backbench Tory MP Maria Miller who chairs the committee, said: "The #MeToo movement shows that we must confront some deeply uncomfortable truths about our society and the attitudes some men hold. Laws alone cannot solve the cultural acceptability of sexual harassment.
"That is why we have set out a series of practical measures that government, public transport operators, local authorities and universities should implement immediately. Public places must be made safe for all women and girls."
Think your friends would be interested? Share this story!
Subscribe to RT newsletter to get stories the mainstream media won't tell you.
You can share this story on social media: