'And I hope she'll be a fool': Princess Eugenie wedding mercilessly mocked over Great Gatsby reading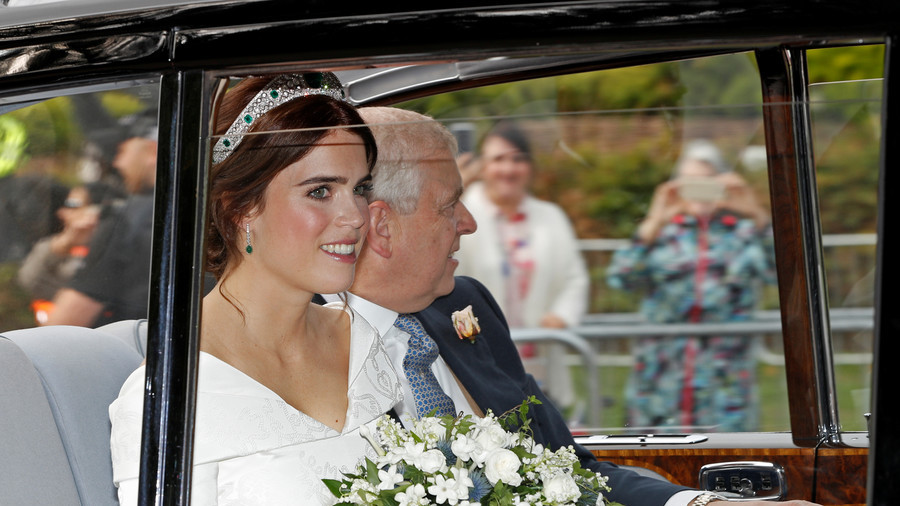 Princess Eugenie has been mocked online after it emerged that an extract from the 'The Great Gatsby' is to be read at her wedding. Tweeters reminded her of the book's themes: the excesses of the rich and limits to social mobility.
The Princess, the Queen's granddaughter, is to marry Jack Brooksbank in Windsor on Friday. The couple have made some changes to proceedings as an expression of their unconventional side. A page of the wedding service booklet will feature an image from an abstract artist, while Princess Beatrice, Eugenie's older sister, will read a passage from F. Scott Fitzgerald's iconic book.
The Order of Service for tomorrow's wedding ceremony between Princess Eugenie and Jack Brooksbank, including an interesting choice of reading by Princess Beatrice - from The Great Gatsby, no less #RoyalWedding2pic.twitter.com/Wrdua1YGSX

— Rebecca English (@RE_DailyMail) October 11, 2018
People who want Great Gatsby vibes on their wedding day should be avoided. It's like reading American Psycho and going "Banking sounds great." https://t.co/f6uBt2TYAI

— Hannah Davidson (@lapsedoldsoak) October 12, 2018
Reading from The Great Gatsby at your wedding is asking for a divorce or to be widowed in 3 years time

— Congolesa Rice (@judeinlondon2) October 11, 2018
On the surface, 'The Great Gatsby' is emblematic of the 1920s Jazz Age. It tells the story of mysterious millionaire Jay Gatsby and his obsession with Daisy Buchanan. Thematically, the book addresses the decadence of the rich, resistance to change, and the disillusionment that wealth brings - perfect for the royal family then.
"'Her voice is full of money' ... That was it. I'd never understood before. It was full of money - that was the inexhaustible charm that rose and fell in it, the jingle of it, the cymbal's song of it..." https://t.co/VzJBITP1MN

— James B (@piercepenniless) October 12, 2018
The royals seem to be unaware of this, but it was seized upon on Twitter, with users wondering which extracts might be read out.
"I hope she'll be a fool -- that's the best thing a girl can be in this world, a beautiful little fool."

— The Ragged Arsed Philanthropist (@raggedarsed) October 12, 2018
"They were careless people... they smashed up things and creatures and then retreated back into their money or their vast carelessness or whatever it was that kept them together, and let other people clean up the mess they had made."

— William French (@wtfrench76) October 12, 2018
Gatsby aside, the build-up to the wedding has not been without its hitches. Groom and Tequila brand ambassador Brooksbank faced the ignominy of his future family's Twitter account forgetting his name. It took whoever manages @RoyalFamily 40 minutes to realize that Eugenie's future hubby was not in fact called 'Jacksbrook.'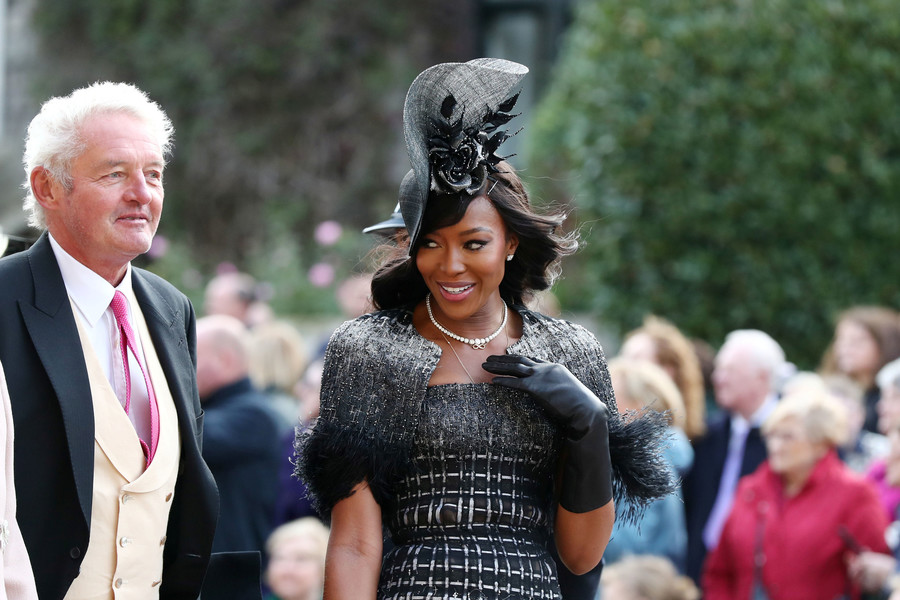 In a display of Gatsby-esque excess, the couple are to be wed in the same venue as Prince Harry and Meghan Markle, a stipulation reportedly demanded by Eugenie's father, Prince Andrew. Security alone could cost in excess of £2 million ($2.6 million).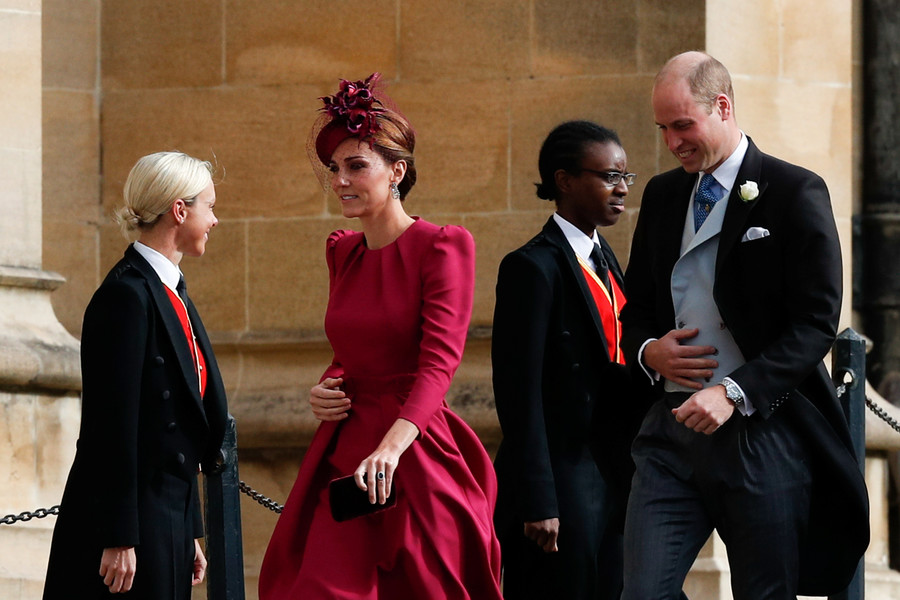 Among the guests will be Hollywood stars Demi Moore and Liv Tyler, models Naomi Campbell and Cara Delevingne, as well as David and Victoria Beckham and singer James Blunt.
If you like this story, share it with a friend!
Subscribe to RT newsletter to get stories the mainstream media won't tell you.