'Long way from the party of Churchill and Thatcher': Clinton needs history lesson after Tory attack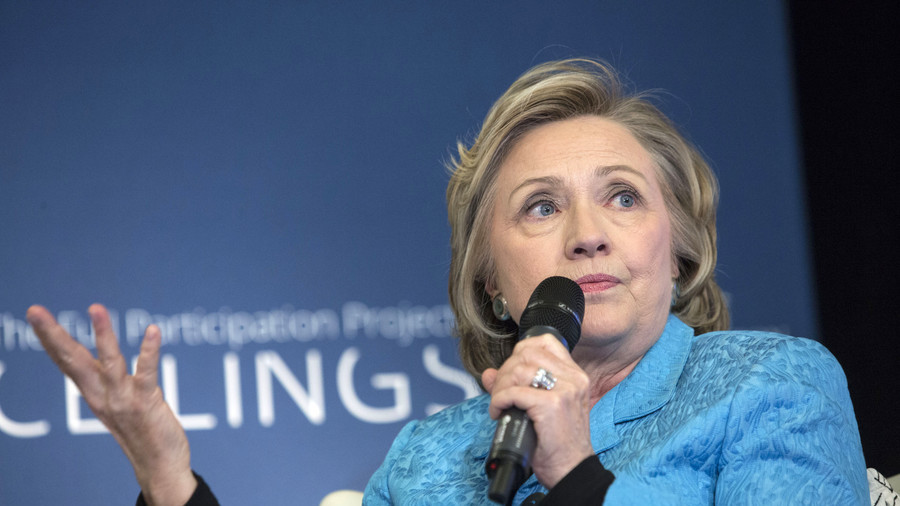 Showing that she has as good grasp of history as she does of electoral politics, 2016 US Presidential Election loser, Hillary Clinton, hit out at Theresa May's Tory Party over their support for Hungary.
Clinton derided the Tories for breaking the with tradition. "It's disheartening to watch Conservatives in Brussels vote to shield Viktor Orban from censure, including British Tories," Clinton said at an event hosted by the Bonavero Institute of Human Rights at Oxford university, on Tuesday.
The failed Democratic presidential nominee added: "They've come a long way from the party of Churchill and Thatcher."
In September, Conservative MEPs were ordered to oppose disciplinary action against the Hungarian government over their attacks on ethnic minorities and the rule of law.
The Tory's support of Orban - the only governing conservative party in western Europe to do so - was not enough, the European Parliament voted 448-197 in favour of disciplining the Hungarians.
Tory MEPs were urged to distance themselves from Orban after the vote, but the party was embarrassed once again when Orban wrote them a letter thanking them for "solidarity." The letter was seized upon by Labour, who said it should be matter of "shame" for the Conservatives.
Arguably the Tories are far more liberal than they ever were under Thatcher or Churchill. Clinton was presumably forgetting the support that the Thatcher government gave to Chilean dictator Augusto Pinochet, estimated to have killed 3,000 Chileans.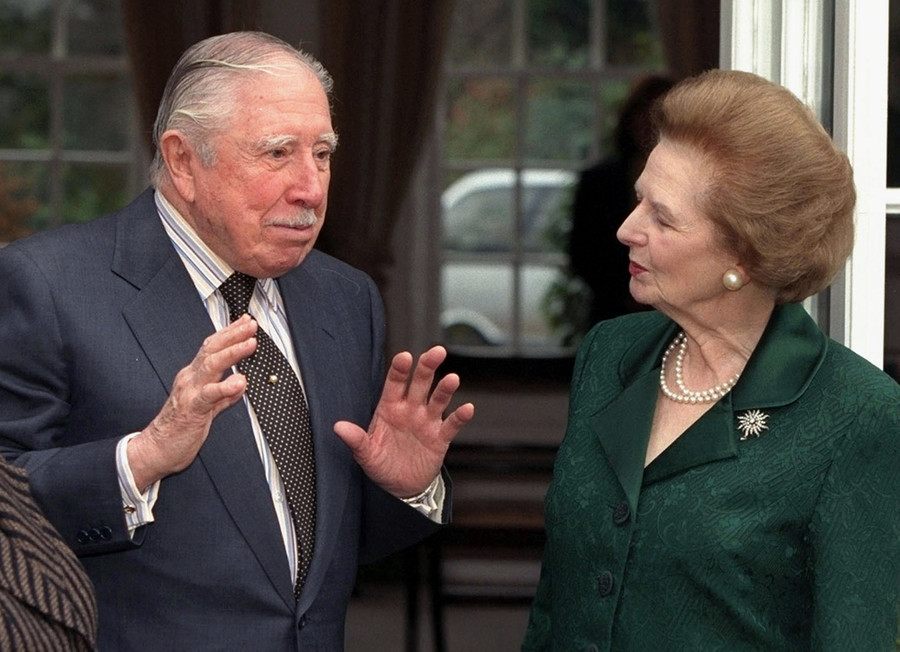 Churchill's own imperialist mindset is estimated to have led to the deaths of up to 3 million Indians during the famine of Bengal, not to mention 1944 massacre of anti-fascists in Athens or his advocation of poison gas use in Iraq during the 1920s.
Think your friends would be interested? Share this story!
Subscribe to RT newsletter to get stories the mainstream media won't tell you.