Bellingcat claims second Salisbury suspect also received Russia's highest award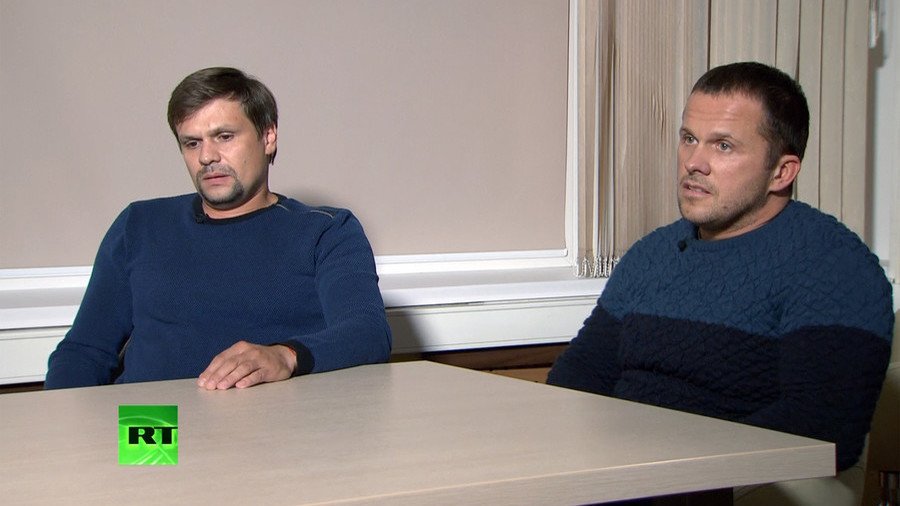 The second suspect in the Salisbury poisonings was awarded Russia's highest medal four years ago by President Vladimir Putin, UK-based 'investigative' group Bellingcat has claimed.
The website's investigators claimed on Tuesday that 'Alexander Petrov' was in fact a military doctor called Dr Alexander Yevgenyevich Mishkin. Bellingcat's claims that both Salisbury suspects worked for the GRU have been dismissed by the Russian government.
Bellingcat is a UK-based group that is connected to projects financed by NATO. It is known mostly for compiling various open-source data to support various accusations against Russia.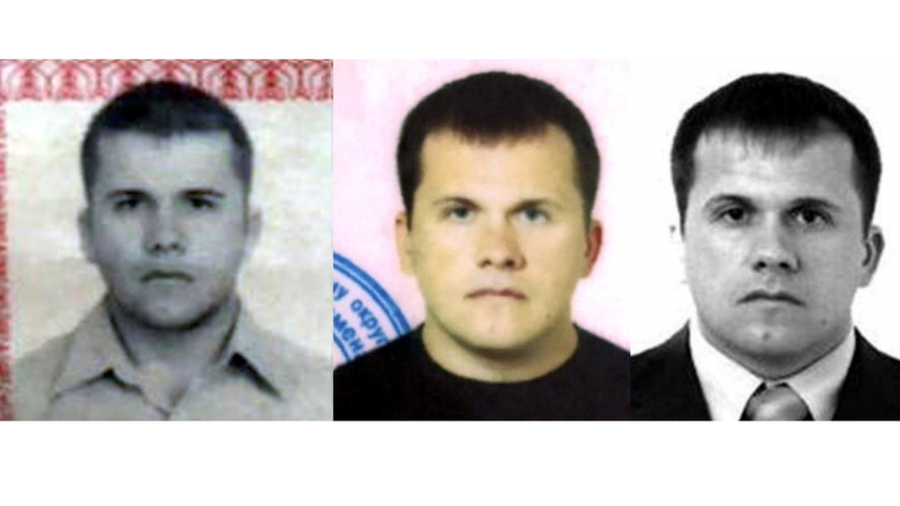 According to the website, Dr Mishkin was awarded the Hero of the Russian Federation in the autumn of 2014, allegedly for his 'role in Ukraine.' According to Bellingcat's volunteer researcher Christo Grozev, Dr Mishkin's grandmother has a photo of him receiving the award from Putin.
READ MORE: Bellingcat claims it 'conclusively' identified Skripal poisoning suspect as decorated commando
The website told assembled reporters that Mishkin was born in 1979 and lived until the age of 16 in the isolated village of Loyga, which has fewer than 700 residents.
Grozev mocked the suspects' claim that they could not get to Salisbury Cathedral because of snow. "It's funny because it's a lot of mud and slush, and that's exactly what he said he couldn't tolerate.
"This is a village that's in permafrost and snow for about 11-and-a-half months a year," he said.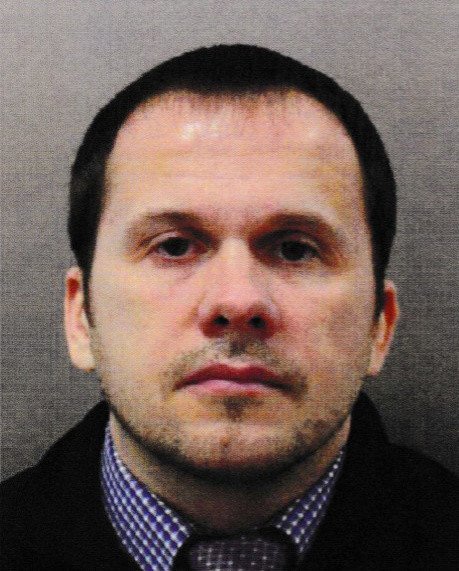 Bellingcat had published a similar report about the other suspect in the Skripal poisoning, identified by the UK government as Ruslan Boshirov, whom it said was a decorated special forces officer.
Bellingcat's claims have been dismissed by the Kremlin. Russian presidential spokesman Dmitry Peskov said: "From the start, the Russian side appealed to the UK with a request to provide information on the nature and circumstances of that case, and any other details.
"No information has been provided through official channels. We cannot use information that comes from the media and we don't want to do so. Moreover, we will not engage in any explanations or comments on the topics that are thrown into the media," he said.
READ MORE: Skripal poisoning: No info in records about decorated colonel Chepiga, says Kremlin
The Russian embassy to the UK also dismissed the allegations, stating that "There have already been reports that the Home Office and Metropolitan Police would not comment on these [Bellingcat's] "speculations". This is exactly the case when we should follow the example of our British colleagues."
In late September, the group claimed that Ruslan Boshirov is actually Colonel Anatoly Chepiga, who served in an elite commando unit and also received the decoration of Hero of Russia in 2014. Bellingcat's supposed identification relied on what it called a resemblance between an old photo of a man presumed to be Chepiga and a younger image of Borshirov.
This was also dismissed by Peskov, who said that Russian databases contained no information about Chepiga or about him being awarded the medal.
If you like this story, share it with a friend!
Subscribe to RT newsletter to get stories the mainstream media won't tell you.
You can share this story on social media: