Bellingcat claims it 'conclusively' identified Skripal poisoning suspect as decorated commando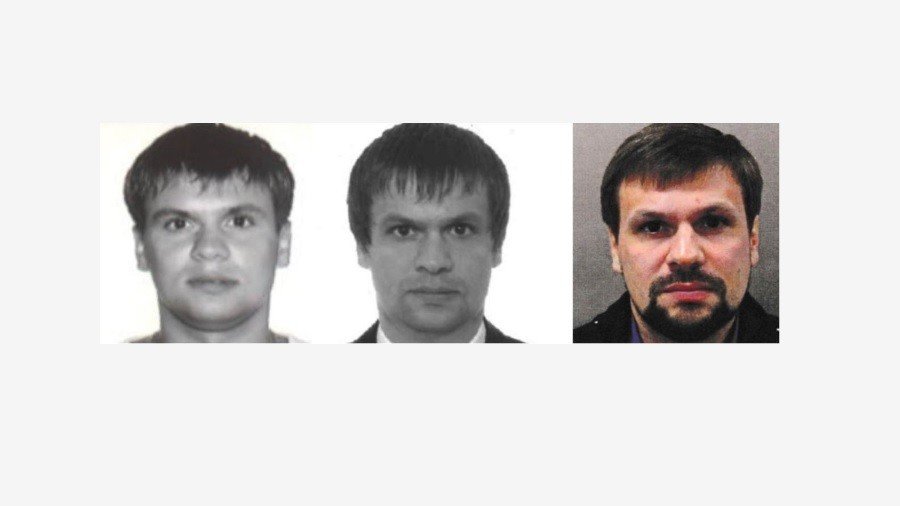 The UK-based open-source 'intelligence' group Bellingcat claims that the person best known to the world as Ruslan Boshirov, Britain's suspect in the Salisbury poisoning affair, is actually a decorated special forces officer.
In the third installment of its running publication about the identities of two people suspected by Britain of having poisoned former double agent Sergei Skripal in March, the group said it has found the real name of one of them. Bellingcat claims that Ruslan Boshirov is actually Colonel Anatoly Chepiga, who served in an elite commando unit and received the decoration of Hero of Russia – the country's highest award – in 2014.
The way Bellingcat came to the conclusion is by creating a preferred profile of a Russian military intelligence officer and then looking for a person to fit it. By "connecting the dots" between a military unit in which they believed such an agent may have been given training, absence of an online trail and brief mentions in open sources and old documents in Russian databases, they came up with Chepiga as their guy.
The centerpiece of the case is a comparison of photos of a Chepiga, which Bellingcat said was taken in 2003, and those of Boshirov taken in 2009 and 2018. The group says the young Chepiga strongly resembles a younger Boshirov.
The report stresses that it would be highly unusual for a decorated veteran commando with a rank of colonel to go on a field mission. Bellingcat implies that it indicates that an order came from high up. Alternative explanations are not explored by the group.
The authenticity and veracity of the documents, which Bellingcat claimed it got from a Russian database, could not be immediately verified.
Think your friends would be interested? Share this story!
You can share this story on social media: