UK to set up new internet regulator to monitor 'hate speech' and enforce 'code of conduct' – report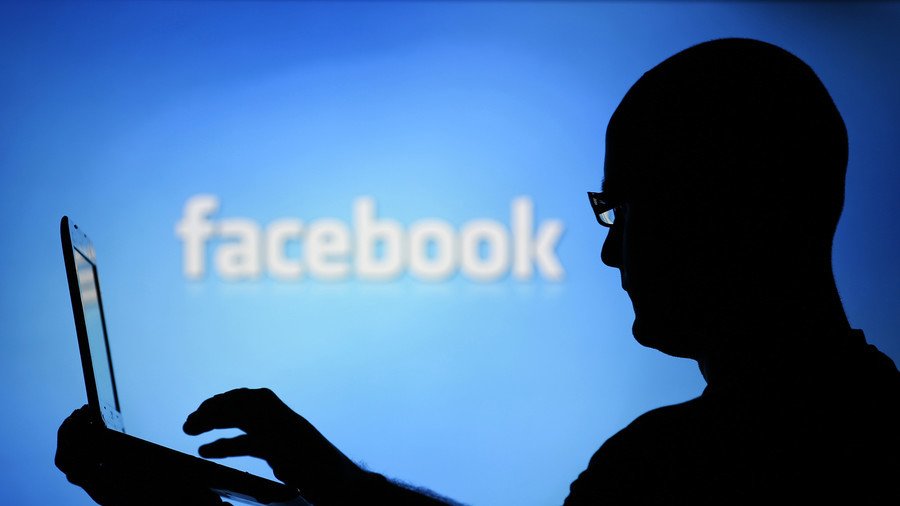 Free speech advocates are appalled at news that the UK government may create a new regulator, empowered to heavily fine social media giants that fail to clamp down on rogue posts, and even banish sites for 'non-illegal' content.
The new legislation for reducing online "social harms" will be presented this winter, according to a Buzzfeed report, whose veracity has been confirmed in a statement by the Conservative government.
According to the proposals, Facebook, Twitter and other websites offering user-generated videos, photos and posts will be forced to remove content such as –but not restricted to– child pornography, terrorist incitement and hate speech within a tight time limit, or face hefty fines.
This follows the controversial German model, approved last year, in which companies have to take down posts that violate the law within 24 hours, lest they be penalized with fines of up to €50 million. Critics there have said that the legislation is unenforceable, due to the sheer volume of published information, that it provokes a chilling effect among online voices and forces internet companies into engaging in heavy-handed censorship.
Of even more concern will be the new body's role in producing "new regulations on non-illegal content and behaviour online" – which could force content that does not actually violate any laws, but is considered undesirable, such as publicly humiliating posts or "fake news" to be removed. Authors note that there are fiery internal debates about whether the government has the right to try and monitor or control such speech, or what the exact boundaries are.
Websites will also be forced to introduce a mechanism of secure age verification, as opposed to current methods, in which the users themselves say how old they are. A similar proposal has been touted for adult content websites accessed from the UK for several years, but plans have been repeatedly delayed over privacy and workability considerations.
Websites, many of which operate outside the UK, will be asked to sign up to a code of conduct, saying that they agree to the above regulations. It is suggested that those that fail to do so will face punishment, and could potentially be blocked altogether to British internet visitors.
READ MORE: Facebook 'sorry' for censoring nude breasts from iconic French liberty goddess painting
Those concerned about the free speech dimension have slammed the idea of a regulator, calling the potential development a step towards total control of the UK population. Others wondered who will be entrusted with controlling and censoring the virtual space, and who would "guard the guards."
Like this story? Share it with a friend!
You can share this story on social media: