Westminster targeted by terrorists for 3rd time in 18 months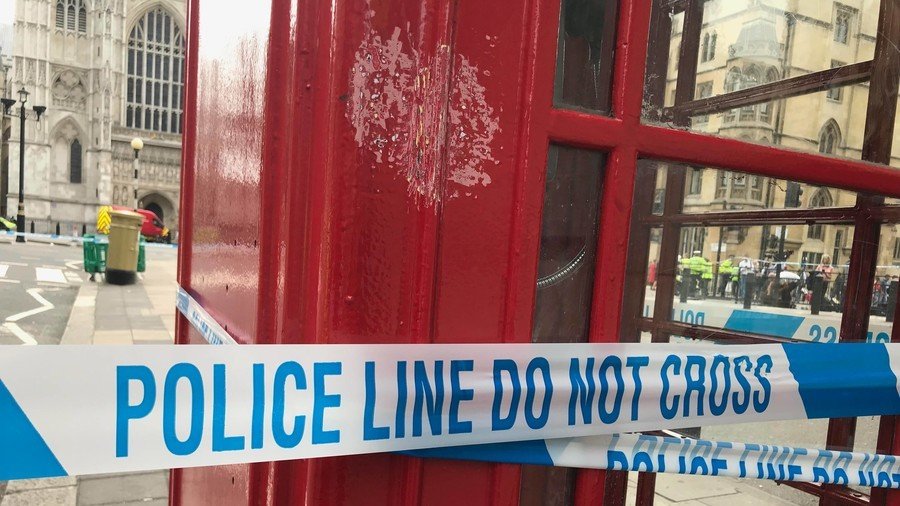 A man ploughed his car into a security barrier outside the UK Parliament on Tuesday. It brought the total number of actual and attempted terrorist attacks against Britain's seat of democracy to three in just under 18 months.
Here is a recap of the attacks which took place at London's iconic Houses of Parliament, as well as those which were foiled by London's Metropolitan police.
READ MORE: VIDEO of Houses of Parliament suspected terror attack released
March 22, 2017: Car ramming & stabbing kills 5
The Westminster attack last March was the first of five terrorist attacks to rock the country in 2017. It claimed the lives of five people and injured at least 50.
Khalid Masood, 52, first drove a rental car into pedestrians on Westminster Bridge, killing three. He then headed towards Parliament, where he crashed into railings outside the Palace of Westminster.
After exiting the car, Masood stabbed police constable Keith Palmer to death. He had been guarding an entrance to the Houses of Parliament. Masood was then shot dead by police.
Romanian Andreea Cristea, was hurled into the Thames during the initial car ramming, died of her injuries two weeks later.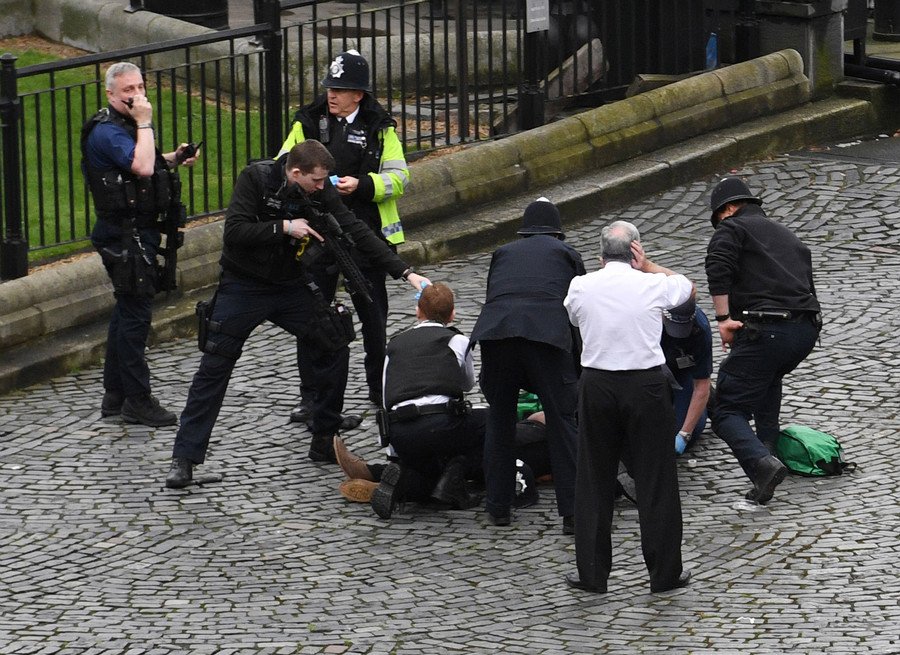 The Islamic State (IS, formerly ISIS) terrorist group claimed responsibility for the attack, saying Masood was a "soldier" responding to its calls for attacks on the Western world. But police found no evidence directly linking Masood to IS or Al-Qaeda.
April 27, 2018: Taliban bomber arrested with knives
Westminster was about to become the scene of another vicious attack with Khalid Ali, 28, plotting to carry out an assault on police officers and MPs at Parliament in April.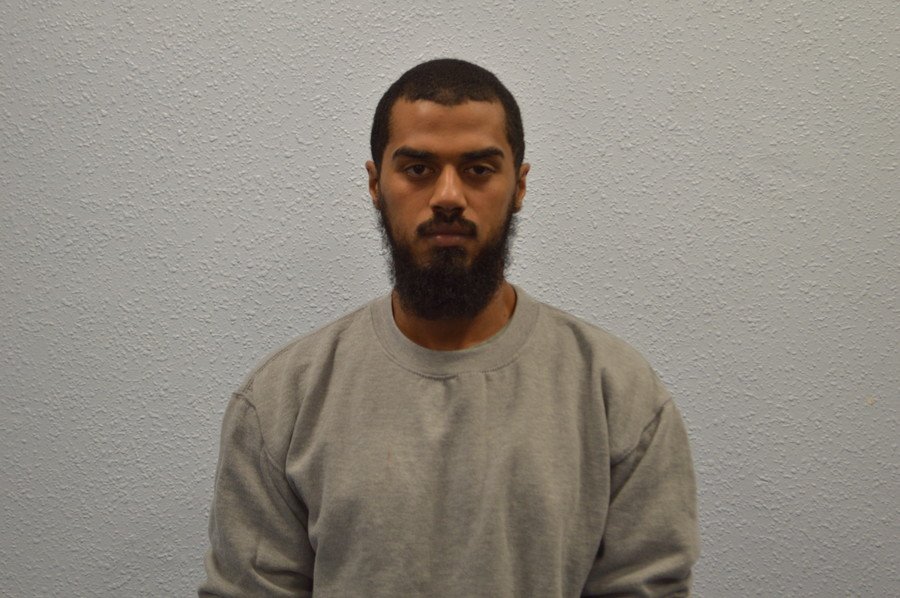 His plot was foiled thanks to a team of counter-terror police who arrested him in Parliament Square. He was found in possession of three knives.
Ali had been on a police watchlist since he returned from Afghanistan, where he spent five years making bombs for the Taliban designed to maim and kill coalition troops. He was handed three life sentences after being tried at the Old Bailey in June.
August 14, 2018: Car plows into pedestrians, injuring 3
Britain awoke to some disturbing news on Tuesday as reports emerged of a man in his late 20s driving his car into pedestrians and cyclists before ramming into security barriers outside London's parliament.
Three people were injured after being hit by the silver Ford Fiesta shortly before 7:40am. The driver was arrested by armed officers at the scene moments later.
READ MORE: London Houses of Parliament attack: What do we know so far?
"Given that this appears to be a deliberate act, the method, and this being an iconic site, we are treating it as a terrorist incident," London Assistant Commissioner Neil Basu said.
If you like this story, share it with a friend!
You can share this story on social media: