10 people, including children, in hospital after post-carnival Manchester shooting – police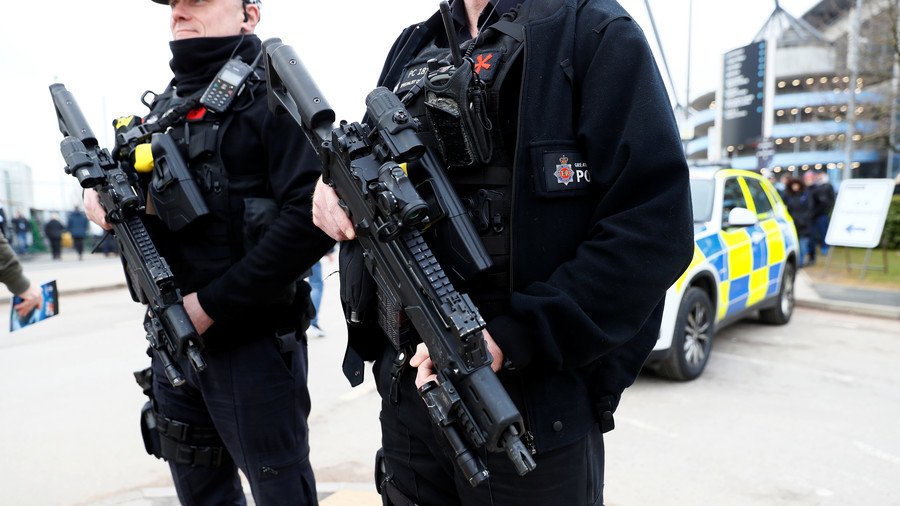 Ten people, including two children, have been taken to the hospital with injuries after shots were fired in the Moss Side area of Manchester, according to the Greater Manchester Police. A carnival had earlier ended near the area.
Ten people suffered minor or major injuries in what Manchester police call "a dangerous attack," Sky News reports. Armed and unarmed officers were called to Claremont Road in Manchester after shots were fired there on Saturday night.
None of the injuries appear to be life-threatening at this stage, Detective Superintendent Debbie Dooley said.
Additional police officers were dispatched to the scene while an on-site search is underway. "The area is being searched and examined while we are also trying to speak to as many people as possible and are reviewing CCTV to get all the facts," Dooley said.
"The Caribbean Carnival had been taking place earlier that day but had finished several hours prior to this incident occurring, which is why there were still a lot of people in the area."
You can share this story on social media: