5th man arrested over 'pure evil' acid attack on toddler in Worcester
Published time: 24 Jul, 2018 15:10
Edited time: 25 Jul, 2018 08:05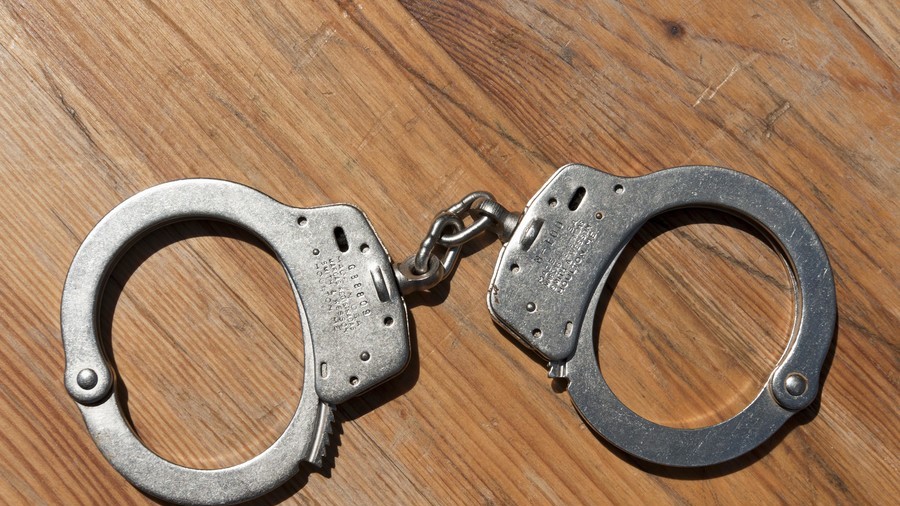 A fifth man has been arrested over an acid attack on a three-year-old toddler in Worcester. The child was left with serious burns to his face and arms in the incident that took place over the weekend.
On Tuesday, a 41-year-old man was arrested on suspicion of conspiracy to commit grievous bodily harm, West Mercia police have said. The boy had a corrosive substance "thrown or sprayed" at him in a Home Bargains on Saturday afternoon.
Four other men remain in custody, having been arrested over what is thought to have been a deliberate attack. They include a 39 year old from Wolverhampton and three men, aged 22, 25 and 26 from London.
Detective Inspector Jim Bayliss said: "Our officers are continuing to work extremely hard on this investigation. At this time we believe this to be an isolated incident and there is not a wider risk to the public."
The child has been released from hospital after suffering burns to his face and his arms, although the long-term impact on his health is not yet known. Chief Superintendent Mark Travis dismissed the idea that the attack was race-related because of a far-right English Defence League (EDL) protest going on nearby. The demonstration in Worcester on Saturday saw EDL supporters march against the building of a new mosque in the city.
"I would like to be very, very clear – there is no evidence to suggest that in any way this incident is motivated by race or anything to do with the EDL protest," the chief superintendent said, Sky reports.
Travis said: "We are keeping all of the options open but at the moment we consider it was a deliberate act against the little boy.
"It's an awful incident and we're really, really concerned about this."
Worcester City Council leader Marc Bayliss described the attack as "absolutely pure evil," while local MP Robin Walker called it "horrific" and said the "shock will be universal."
If you like this story, share it with a friend!