Keep calm and… count butterflies, says David Attenborough amid Brexit 'squabbles'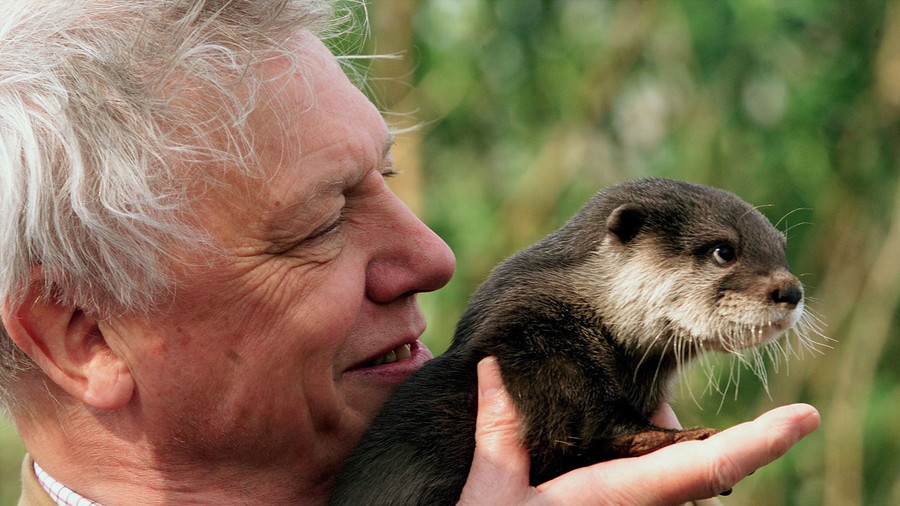 As the Tory government risks a full-blown crisis over its Brexit disagreements, wildlife broadcaster David Attenborough has called on the public to "turn their mind away" from such "squabbles" and… count butterflies.
The process of the UK's withdrawal from the EU has so far been absolute chaos, as the PM scraped through her Brexit blueprint through the Commons amid fiery cross-party opposition.
Attenborough, however, has urged the public to concentrate on a different sort of wilderness urging people to stop fretting over Brexit with all its permutations and concentrate instead on counting butterflies.
The BBC wildlife broadcaster made the remarks as he backs a national scheme where wildlife lovers are asked to report online what unique insects they see in their surroundings.
The 92-year-old told the BBC Radio 4's Today program: "I'm asking people to turn their mind away from the squabbles and problems of what is facing us with Brexit, sit in a quiet place where the sun is shining and see how many butterflies come, and count them."
Big Butterfly Count is a national survey first launched in 2010 and aimed at keeping track of the environment's health as butterflies are considered to be an "excellent biodiversity indicator."
It asks for people to spend 15 minutes of their time in any open air space, including their own private gardens, parks and school grounds, and identify different species of the insect.
"It is good for people just to forget about the wore of Brexit and other woes they may see politically around the world and just concentrate on the natural world that was here before us and will be here after us, and just look at the simple pleasures in your garden," Attenborough added.
Like this story? Share it with a friend!
You can share this story on social media: