Khan v Trump: Mayor says President's claim immigrants to blame for rise in crime is 'preposterous'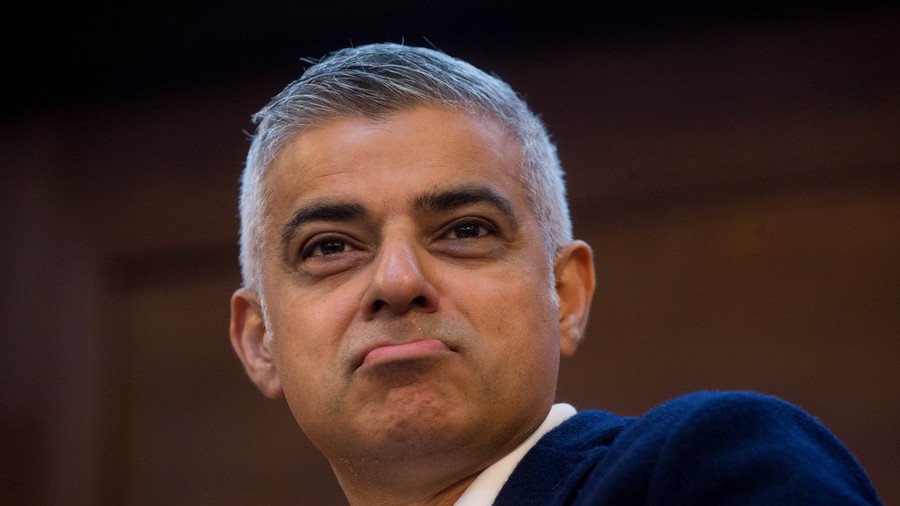 London Mayor Sadiq Khan has branded US President Donald Trump's linking of rising crime rates in the capital to African immigrants as "preposterous." It follows Trump's criticism of Khan's handling of crime and terrorist attacks.
"To blame this on immigration from Africa is preposterous and we should call him out when he does so," Khan, speaking on the BBC's Radio 4 Today programme on Friday morning, said.
Khan made the remarks after Trump doubled down on his claims that the mayor had failed to do enough to protect London from Islamist terrorist attacks.
In a bombshell interview, which was published in The Sun tabloid newspaper on Friday, Trump said: "I think he has done a very bad job on terrorism. I think he has done a bad job on crime, if you look, all of the horrible things going on there, with all of the crime that is being brought in."
It is the latest spat between the president and mayor, who have been at loggerheads ever since Trump publicly berated Khan for saying there is "no reason to be alarmed" by an increased and armed police presence in the city in the aftermath of the London Bridge attack in June 2017.
That broadside was followed by Khan calling for Trump's visit to the UK to be cancelled, saying his "policies go against everything we stand for".
Khan is also likely to have enraged Trump when he gave the green light for 'Trump Baby' – a 20ft, orange blimp depicting the US president as an angry infant in diapers – to be flown over the city during anti-Trump demonstrations. Over 50,000 people are expected to descend on central London on Friday to protest the leader's visit.
If you like this story, share it with a friend!
You can share this story on social media: