Should British royals and officials witness World Cup history despite Russian boycott? (POLL)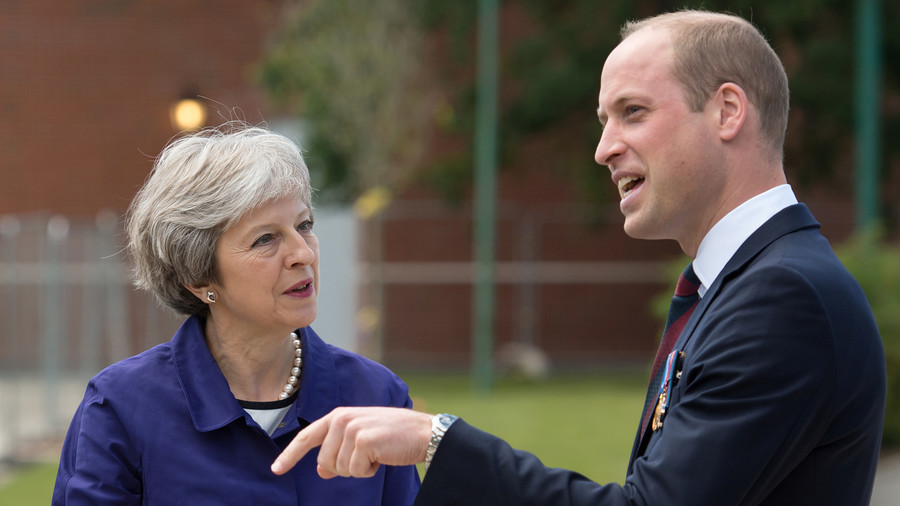 As England near their momentous World Cup semi-final match against Croatia, the question remains: will government officials and royal family members ignore their self-imposed Russian boycott to witness the possible historic win?
The hype around the prospect of England taking the World Cup "home" for the first time since 1966 is reaching a fever pitch. However, unlike other teams, England has not enjoyed the support of the country's top officials or FA president Prince William, as London officials are in a self-imposed diplomatic boycott of Russia, accusing Moscow of being behind the poisoning of former double agent Sergei Skripal.
READ MORE: England team not boycotting World Cup because tournament belongs to fans, not Putin – Johnson
Fans have criticized UK Foreign Secretary Boris Johnson for wanting to pull England from the World Cup and urged him to apologize.
We want to know, do you think UK officials should travel to Russia to support their national team?
You can share this story on social media: