Gender-neutral passports rejected as court rules specifying sex is not discrimination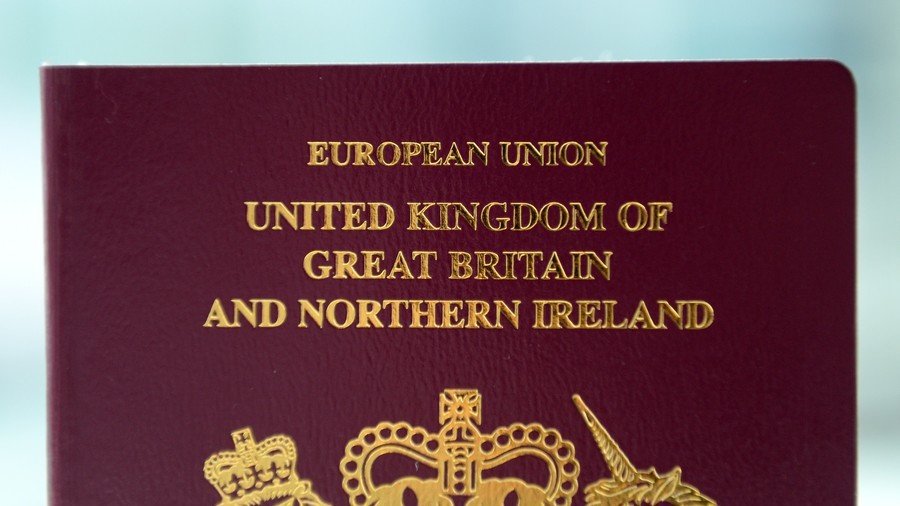 The UK High Court has rejected a bid to introduce gender-neutral passports. The litigant had suggested that asking passport holders to specify their gender is "inherently discriminatory."
Christie Elan-Cane, who has been campaigning with the backing of Human Rights Watch for so-called "gender-X" passports since 1995, said: "I am bitterly disappointed that my case for the judicial review of the UK government's discriminatory passport policy was not upheld – not just for myself but for everyone who is compromised by this policy.
"I was not seeking special treatment. I was seeking to be treated as a human being," she said, the BBC reports.
Justice Baker rejected claims that the current policy, which requires putting 'male' or 'female' on passports, is in breach of the European Convention of Human Rights (ECHR).
"At present I am not satisfied, for the reasons which I have set out, that the current policy of HM Passport Office is unlawful," the judge said.
Elan-Cane's lawyer argued in the High Court last April that the policy breached two fundamental rights: the respect for a private life and the right to not be discriminated against on the basis of gender and sex.
LGBT charity Stonewall also expressed disappointment at the High Court's dismissal, saying: "Many trans people are afraid to travel abroad for fear of intrusive questioning or difficulties at passport control.
"Non-binary people are also not recognized under law, and it's unclear whether they are protected by anti-discrimination legislation," said Laura Russell, Stonewall's head of policy, the BBC reports.
If you like this story, share it with a friend!
You can share this story on social media: