Private security firms patrolling London streets, prompts Met warning (VIDEO)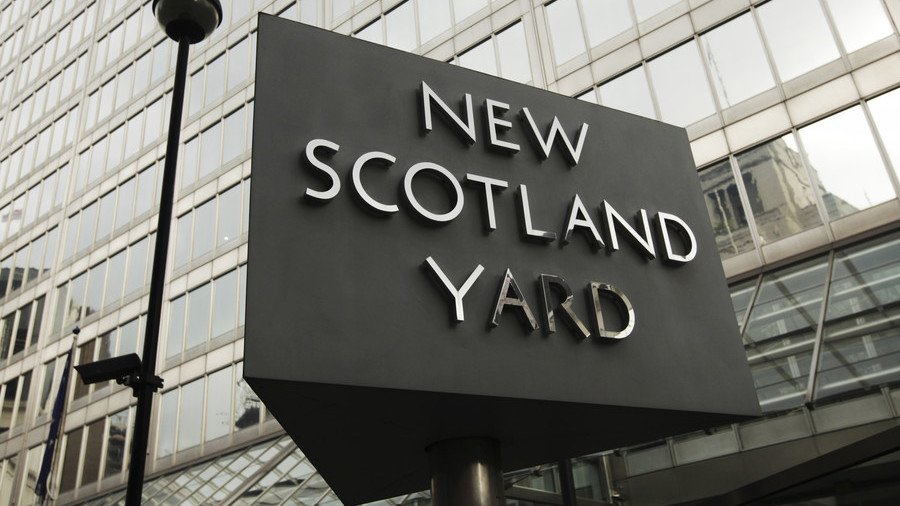 The London Metropolitan Police has warned that people are "putting themselves at risk," as those in richer boroughs in the capital and beyond are turning to private security in the wake of dwindling police numbers.
Concerned at the rising trend in private security patrols, a Met statement said "individuals of groups who target potentially violent criminals could be putting themselves at risk. We would encourage residents who have concerns about policing in their neighbourhood to contact their local Safer Neighbourhoods Team."
But speaking to RT, one woman in a London borough said that signing up to the security firm was almost a "prerequisite for this area," saying their presence has "helped a lot with crime in this square," due to not seeing the police on the street anymore.
Darren Hyde of VIP Security Services Essex, said that while the people's desire to spend their own money on private security was "good for my business," he said that replacing the police force "was not necessarily a good idea."
READ MORE: Private police force will hit streets of Britain to fill void created by austerity
One woman said: "It should be a priority for the government to provide a safe place for everybody, not just specifically for richer people or your on your own, it shouldn't be like that."
The Home Office, however, said it's not up to them. "Effective local policing has always been more than just visibility in isolation. It is also about partnership working, engaging with local people and safeguarding vulnerable groups or individuals," they told RT.
They added: "The police have always been operationally independent of government and it is vital that this continues. They are the best placed to make decisions with their communities based on their local knowledge and experience - including the number of officers."
Like this story? Share it with a friend!
You can share this story on social media: