Outlawing of corrupt payments to political parties blocked by Tories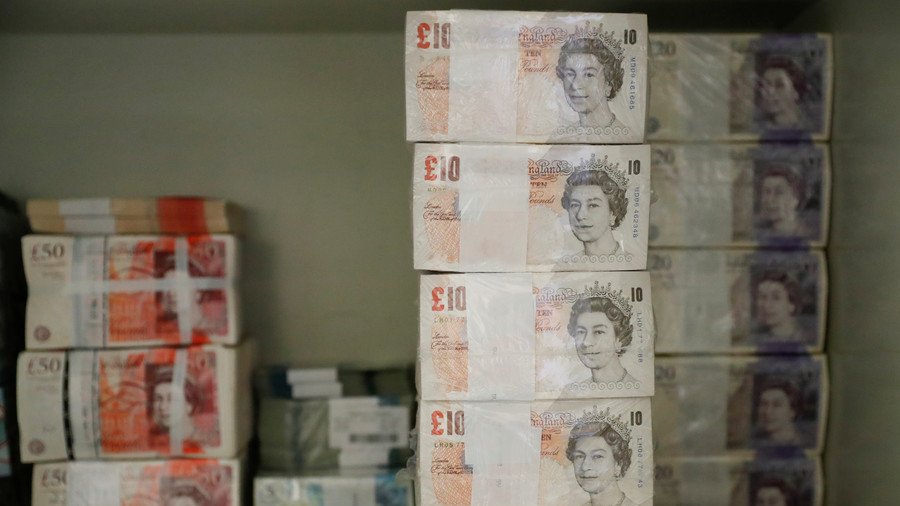 The UK government has refused to change a law to make it illegal for political parties to accept donations from corrupt sources, prompting Labour's John McDonnell to ask, "why are you soft on tax evaders and money launderers?"
McDonnell, the shadow chancellor, raised the issue of corrupt payments at Treasury Questions in Parliament, where he demanded that Chancellor Philip Hammond change the law to make political parties hand back money found to have been received from tax evading corporations and individuals.
It comes after reports that the Conservative party refused to cooperate with an investigation conducted by French authorities into allegations of money laundering and tax fraud committed by the company, Lyca Mobile. The UK government has claimed they could not support such an investigation, citing that Lyca Mobile were the "biggest corporate donor to the Conservative party," Buzzfeed reports.
In relation to this issue, McDonnell asked: "Will the government bring forward legislation requiring any political party found to have accepted donations from money launderers or tax evaders to forfeit or return that money?"
Hammond's stand-in at Treasury Questions, John Glen, the Economic Secretary to the Treasury, refused to accept McDonnell's demands, saying that the government would adhere to existing laws and protocols.
"We will use the anti-corruption strategy. We will use the National Economic Crime Centre to pursue those who need pursuing, but we will do so within the rule of law, consistent with the values of this country," he said.
The news comes on the back the Sunday Times publishing its Rich List, which revealed that 49 out of the 50 largest individual political donations went to the Tory Party.
If you like this story, share it with a friend!
You can share this story on social media: