Royal wedding: Forget the dysfunctional Markle family, it's the Windsors Meghan needs to worry about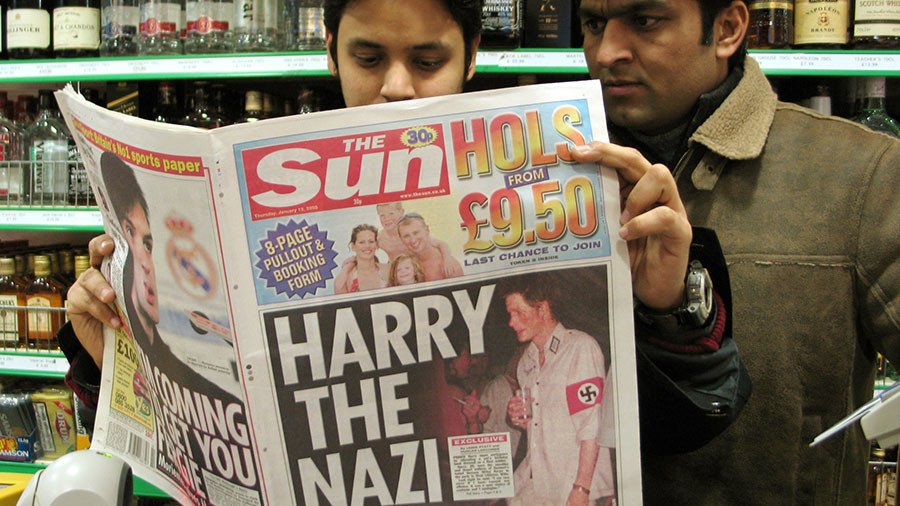 The family of Royal bride Meghan Markle are coming in for some serious stick from the media, in many ways for the heinous crime of being a normal dysfunctional family. However, they've got nothing on the Windsor family.
On Saturday the world will be watching as Prince Harry Windsor marries his TV star bride. Much of the coverage in the media has been about Markle's divorced parents and wider family, many of whom don't exactly get along. Hardly any of the coverage however has looked at the family she will be marrying into, which may be wealthy but is hardly a role model.
Charles and Diana
The fact Meghan's parents Thomas and Doria are divorced has attracted plenty of attention, but she should be far more worried about Prince Harry's parentage. Prince Charles and Diana Spencer were thrown together in a loveless marriage, and their string of affairs is hardly reassuring for anyone entering the family. Meghan would be well advised to check under the bed for Harry's very own Camilla (we're looking at you Chelsy Davy). And if anyone starts referring to Meghan as the next Diana, it will be time to stay away from tunnels.
Prince Phillip
Harry's grandad, the Duke of Edinburgh, has a chequered history of, shall we say, less than politically correct interactions with people from ethnic minorities. Meghan's mother is black. It's not known whether Prince Phillip has been warned in advance.
The Queen
Harry's grandma, you may have heard of her, is The Queen. As overbearing matriarchs go, they don't come much bigger Lizzy the Second. Meghan, used to being a TV star, is going to have to come to terms with the fact that her grandmother-in-law tends to dominate family social events. Also, the chances of inheriting the family jewellery are limited, for that she'll have to engage in another British pastime - queuing.
Kate and William
Meghan's new brother and sister-in-law may seem less trouble than her own warring half-siblings, but looks can be deceiving. The Duchess of Cambridge has set a punishing example, squeezing out three royal offspring in five years which is going to put a lot of pressure on TV star Meghan.
And while William may seem nice now, there is always the risk of family jealousy to contend with. William's younger brother Harry now has the family hair, the glamorous wife and the sense of freedom from knowing there's little chance he'll ever have to worry about actually being a king thanks to Kate's prolific birth rate. This could leave William a bitter and vengeful monarch somewhere down the line. Have you seen Game of Thrones?
Edward VIII
Of course there is precedent to a Windsor marrying a US socialite in the form of Harry's great-great-uncle Edward VIII. It ended well then, with Edward abdicating the throne to disappear with Wallis Simpson. Edward was also alleged to have Nazi sympathies, which is one thing at least that Harry doesn't have in common … even if he does have penchant for dressing up like one.
If you like this story, share it with a friend!
You can share this story on social media: