Cambridge Analytica shuts, but will new firm Emerdata now offer election wins to highest bidder?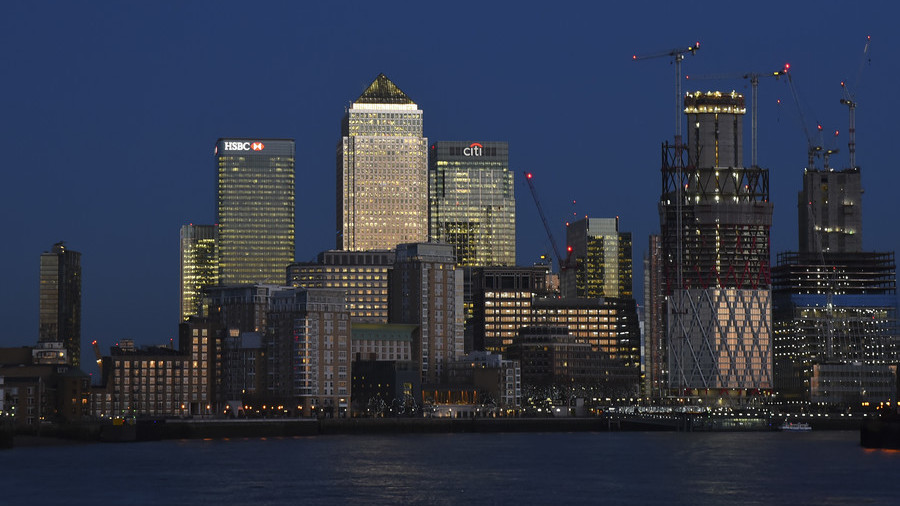 The company at the heart of Facebook's data harvesting scandal has filed for bankruptcy. But that doesn't mean the UK firm's executives and moneymen are simply riding off into the sunset.
When news broke that Cambridge Analytica and its parent company, SCL Group, were to shut their doors and file for bankruptcy, little sympathy was found for the firms on social media.
A company statement cited the "the siege of media coverage" in the wake of the scandal, which saw 87 million Facebook users have their personal data harvested by a quiz app and then passed on to the political consultancy. It said this "has driven away virtually all of the company's customers and suppliers."
Despite the firm's insistence that it has been the "subject of numerous unfounded accusations" and "vilified" for what it maintains is "widely accepted as a standard component of online advertising in both the political and commercial arenas," many remain skeptical and are insisting that the firm shutting up shop will not be the end of the matter.
Damian Collins, chair of the UK parliament select committee tasked with investigating the data breach, wrote on Twitter:
"Cambridge Analytica and SCL group cannot be allowed to delete their data history by closing. The investigations into their work are vital."
Cambridge Analytica and SCL group cannot be allowed to delete their data history by closing. The investigations into their work are vital

— Damian Collins (@DamianCollins) May 2, 2018
Earlier this week, Collins reiterated his invitation to Facebook CEO Mark Zuckerberg to travel to the UK in order to give evidence in front of the Digital, Culture, Media and Sport Select Committee.
Collins added that Zuckerberg could be compelled to speak to the committee via a parliamentary summons next time he visited the UK if he did not do so willingly.
READ MORE: Britain's fake news committee issues summons threat to Facebook CEO Zuckerberg
The next chapter
While the tsunami of bad publicity caused by said "sea of media coverage" may have caused Cambridge Analytica to shut its doors, a new company headed by some of Cambridge Analytica and SCL's former board members is poised in the background.
Emerdata, which incorporated in August 2017, bills itself as a "data processing, hosting and related activities" firm with offices listed in London's Canary Wharf. SCL Group's Chairman of the Board, Julian David Whetland, was listed as a director of Emerdata upon incorporation.
Since then, a slew of other SCL and Cambridge Analytica-linked members have been added as directors to the new outfit, which intensified as news of the scandal broke in March.
Those included on the board are Jennifer and Rebekah Mercer, daughters of SCL moneyman, the US billionaire Robert Mercer.
Mercer Sr is known for funding right-wing causes, previously donating data analytics to Nigel Farage during the UK's European Union referendum and, until November 2017, had a stake in the former Trump administration's chief strategist Steve Bannon's Breitbart News platform.
Other former Cambridge Analytica members now at Emerdata include acting CEO Dr Alexander Tayler.
Alexander Nix, Cambridge Analytica's former CEO who stepped down as a result of the scandal, was also added as director of Emerdata in January 2018, however, this too was terminated on March 28, but not before he was named as the first director of an Emerdata subsidiary, Firecrest Technologies, on March 7.
Using the same address as Emerdata, Firecrest undertakes "business and software development."
Attempts by RT to contact either firm to ask directly whether these new operations were planning on taking over the work previously undertaken by Cambridge Analytica were hampered by the lack of contact details provided for either firm.
We did contact a firm operating from the same address listed by Companies House, however, they were unaware of any firms operating as either Emerdata or Firecrest Technologies in the building.
Like this story? Share it with a friend!
You can share this story on social media: