UK tried to 'step up the Cold War': Ex-ambassador reveals flaws in 'NATO' anti-Russia plan (VIDEO)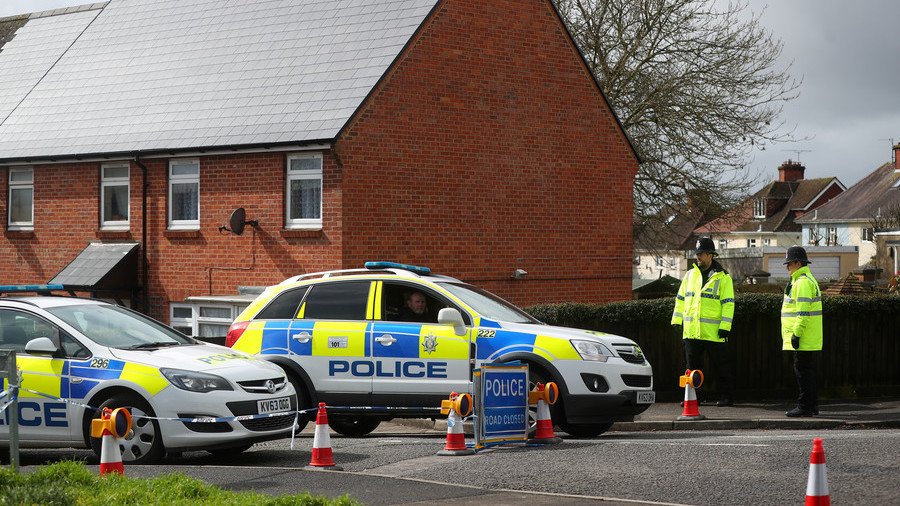 The UK and its NATO friends have attempted to "step up the Cold War" with Russia and have failed, according to Craig Murray, blogger and the UK's ex-ambassador to Uzbekistan.
Theresa May's Government seems to have been delivered a huge blow today, as Porton Down scientists revealed it cannot confirm Russia was behind the attack on ex-agent Sergei Skripal and his daughter Yulia.
The broadcaster and human rights activist said it is an "extremely important" statement from Porton Down – the secretive military base where testing was carried out.
Murray said "a fortnight ago sources inside the Foreign and Commonwealth Office told him they were 'under pressure' to say it was made in Russia" but they knew they were unable to do so.
He said: "What we have seen today is news management because the Government had to get over the hurdle the Organization for the Prohibition of Chemical Weapons will shortly be telling people there is no evidence this came from Russia.
"The Government decided for damage limitation it was best Porton Down came out and said that first. We will see careful news management over the next day or two."
Porton Down scientists said "a state" was likely to be behind the attack, because of the complexity of the agent. However, Murray said there is evidence to the contrary.
He said: "The probably in the statement is very important, there are many people including David Colum, professor of organic chemistry at Cornell University, who says it's just not true it has to be a state and any of his senior students could make it."
"If you watch the interview, the sentence where he says it would probably need a state to make it is tacked on to the end. If you look closely, not only has the shot changed, the camera and tripod have actually moved. I strongly suspect government handlers who would have been in that room watching him were unhappy with his interview and wanted something which implicated Russia more, so added a bit onto the end."
Murray said a minimum of a couple of dozen states could make it. He also said this "ought to be an investigation into a serious crime" investigated appropriately to find proof.
He said: "We are told probably this and likely that, well that is not the way criminal verdicts are found.
"This quite simply feeds into a desire by NATO members in particular to step up the cold war and enhance confrontation with Russia. This has to be seen in a wider geopolitical context. Within that context the last thing the politicians care about is the truth about what happened in Salisbury."
Sergei and Yulia remain in hospital after being found slumped on a park bench in Wiltshire on March 4. They had been exposed to nerve agent Novochik, originally developed by Russia. The UK immediately blamed Russia yet Moscow has denied any involvement.
Think your friends would be interested? Share this story!
You can share this story on social media: