Jihadist terrorism threat could worsen in next two years, security chiefs warn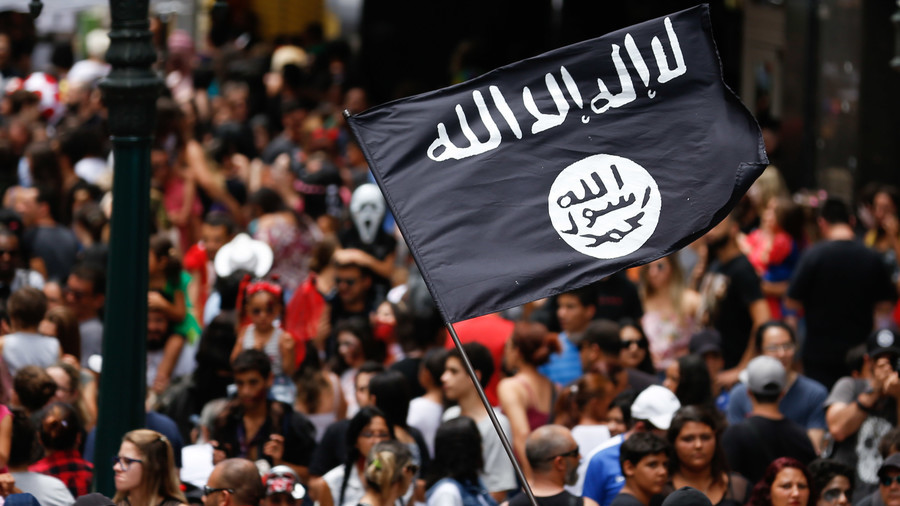 The terrorism threat from Islamic extremists could worsen in the next two years, security chiefs have said, as new measures to overhaul UK security capabilities are announced.
The defeat of Islamic State (IS, formerly ISIS) in Iraq and Syria, and its subsequent splintering into cells, combined with continued online radicalization, could see the risk of terrorism heightening over the next few years, according to the new National Security Capability Review (NSCR) to be published on Wednesday.
"We expect the threat from Islamist terrorism to remain at its current heightened level for at least two years and it might increase further," the report reads.
READ MORE: George Galloway tells RT the 'murderous' far right is on the rise in the UK (VIDEO)
It comes after the UK was rocked by three terrorist attacks last year, claimed by IS, killing 35 in total and injuring many more.
Following the attacks at Westminster, Manchester Arena and on London Bridge, the terrorism-threat level in the UK was raised to "critical," meaning an attack is imminent. It has now been downgraded to "severe," meaning an attack is highly likely.
Under the new measures, dubbed the 'Fusion Doctrine' defense plan, all Whitehall departments and government agencies will play a part in boosting national security. Prime Minister Theresa May said all capabilities should be employed "from economic levers, through cutting-edge military resources to our wider diplomatic and cultural influence on the world's stage."
The government's decision-making process will also be amended in a bid to prevent a repeat of the government's failings in the Iraq war, exposed by the Chilcot report.
In a foreword to the new National Security Capability Review, citing terrorist attacks and the Skripal poisoning, May said: "Crucially what all of these incidents have made clear is that our national security is conditional on not only the police and security services who work so hard to keep us safe at home, or on the brave men and women of our Armed Forces working tirelessly around the world – but on our ability to mobilize most effectively the full range of our capabilities in concert to respond to the challenges we face."
If you like this story, share it with a friend!
You can share this story on social media: