Number of children forced into slavery hits record high, Brits comprise largest group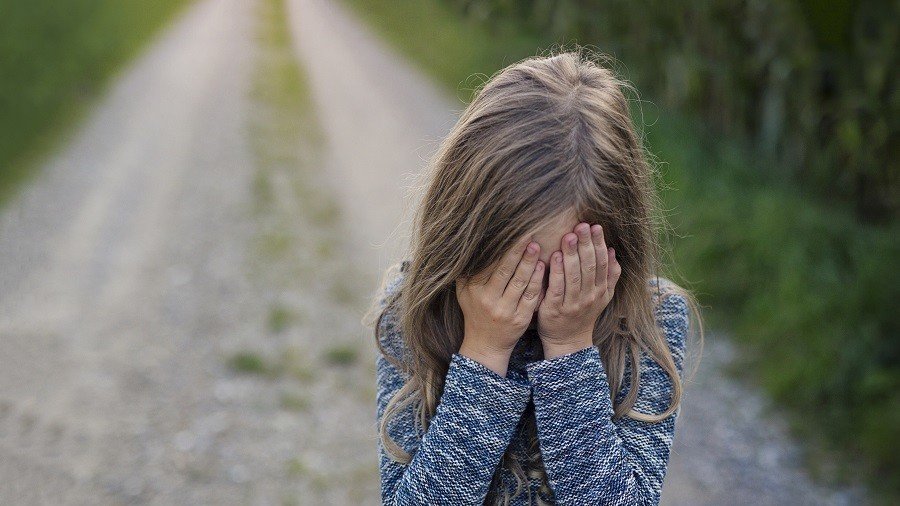 The number of children being forced into modern slavery has soared to a record high. New figures reveal that British children account for the largest proportion of reported cases.
Statistics released by the National Crime Agency (NCA) show the number of potential victims of slavery has increased by 35 percent to 5,145 since 2016. That is the highest since records began in 2009, but investigators warn that it will continue to rise.
The NCA said most victims are being used for sex or as drug mules by "county lines" groups, which use vulnerable children as couriers to transfer drugs from the city to rural areas.
British nationals comprised the largest group, followed by people from Albania and Vietnam. UK children accounted for 819 referrals, while 777 were Albanians, and 739 were Vietnamese.
Liam Vernon, a senior manager in the NCA's modern slavery and human trafficking unit, said the figure is "shocking." The reality is that there isn't a region in the UK that isn't affected," he told The Independent. "The number is shocking and our assessment is that this is an underreported crime."
Nearly half of the referrals were linked to labour exploitation, while other cases were connected to sexual exploitation (1,744) and domestic servitude (488).
The NCA said the increase in referrals was due to a "greater awareness" of the problem, but warned that figures "almost certainly represent an underestimate of the true scale" of the problem in the UK.
Will Kerr, director of the NCA, said the rising phenomenon was a "particular concern."
READ MORE: 100 suspected sex slaves stopped & turned back at Scottish airport
"We are now dealing with an evolving threat," he said. "The criminals involved in these types of exploitation are going into online spaces, particularly adult services website, to enable their criminality."
Other common countries of origin include China, Nigeria, Romania, Sudan, Eritrea, India, Poland and Pakistan; but 116 different nationalities are known to have been affected.
Victoria Atkins, Home Office minister for crime, safeguarding and vulnerability, said the figures showed that more potential victims were being "identified and protected" because of an "improved understanding of modern slavery."
She told the BBC that the government is "leading the world in our response to this horrendous crime."
If you like this story, share it with a friend!
You can share this story on social media: