Slavery & human trafficking in 'every large UK town & city' – National Crime Agency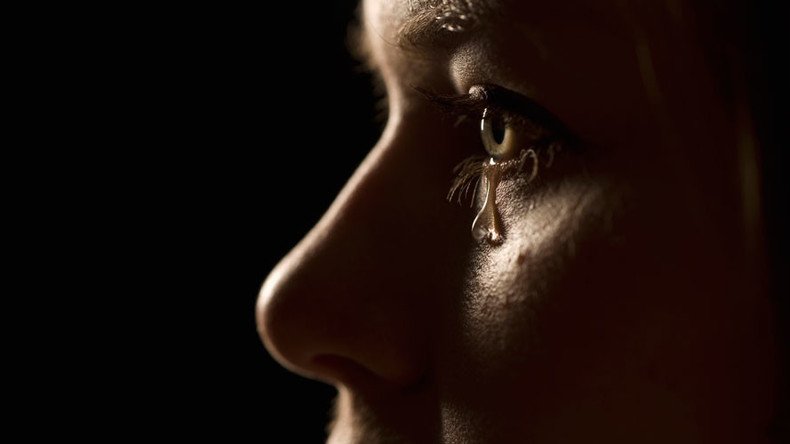 Forced prostitution "could be happening on your street," the National Crime Agency (NCA) has warned, as it revealed modern slavery and human trafficking in the UK is far more prevalent than previously thought.
The NCA released figures on Thursday showing there are currently more than 300 live policing operations targeting modern slavery in the UK, with cases affecting "every large town and city in the country."
Modern slavery includes those who have been trafficked, held in forced labor, or criminally or sexually exploited. It said previous estimates that there were 10,000-13,000 victims in the UK were just the "tip of the iceberg."
"The more we look, the more we find," said William Kerr, the NCA's director of vulnerabilities.
"The growing body of evidence we are collecting points to the scale being far larger than anyone had previously thought. The intelligence we are gaining is showing that there are likely to be far more victims out there."
The NCA says the growth in modern slavery is being driven by international gangs recognizing the amount of money they can make by controlling people within a huge range of economic sectors rather than just dealing drugs.
It warned that the key sectors for slavery now included food processing, fishing, agriculture, construction, domestic and care workers, and car washes.
"This is a crime that affects all types of communities across every part of the United Kingdom. It is difficult to spot because often victims don't even know they are being exploited," Kerr said.
A surge in operational activity focusing on labor and sexual exploitation coordinated by the NCA through May and June led to 111 arrests in the UK, and some 130 people being encountered who may be considered as victims.
Linked activity also took place on mainland Europe, resulting in around 40 further arrests and the launch of 25 further investigations.
The announcement comes as the NCA launches an advertising campaign raising awareness of the signs of modern slavery in everyday life.
It says these can be the manner of a person's dress, visible signs of injuries, signs of stress, and the manner in which they had come to work in a particular area.
You can share this story on social media: