Fake Facebook news fools thousands into thinking 'deaf' MP was sleeping in parliament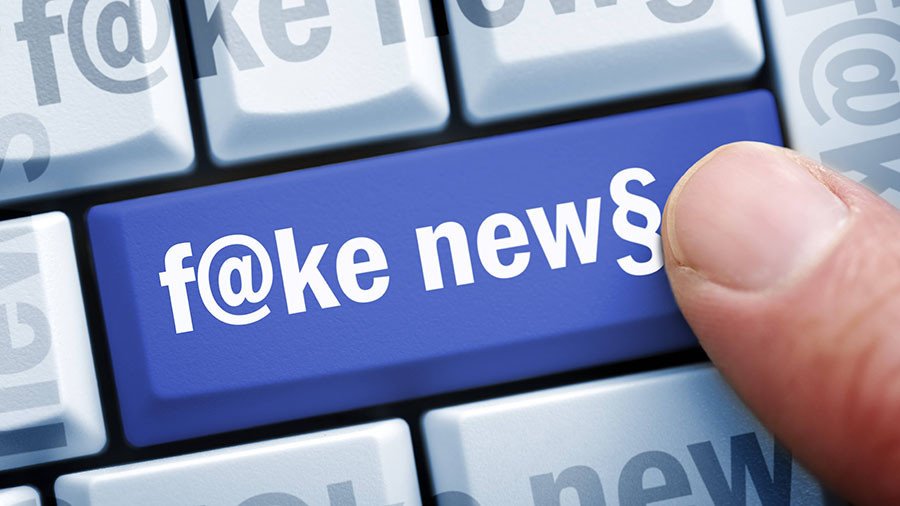 Thousands of people online accused a deaf Tory MP of being "lazy" after pictures re-emerged of him apparently sleeping during a Commons session. Alec Shelbrooke, however, was merely leaning forward to hear the speaker.
Up to 15,000 people were fooled into believing the MP had actually nodded off in parliament during a discussion on trade unions after the picture was posted on Facebook on Thursday. It included the caption: "Sleeping off my subsidized three-course meal."
"Will vote later with the rest of the leeches to condemn the schoolkids to the soup kitchens. Bring on the local elections. This is my local Tory MP. Disgraceful," it read.
READ MORE: Bored of Brexit? Eurosceptic Tory MP nods off during crucial debate
Social-media users branded him "lazy," while others said he was a "disgrace."
But little did they know that the picture was not only originally posted three years ago, but the BBC back then was among those forced to apologize after it suggested the MP was sleeping.
I'm partially deaf. It's a pity that some on the left are using old, fake news to attack me for something that is simply untrue. https://t.co/Nm67q5Ej7B

— Alec Shelbrooke MP (@AlecShelbrooke) March 22, 2018
A BBC Newsbeat tweet from the time reads: "Very heartfelt apologies to @alecshelbrooke MP. He is partially deaf and was listening to a speaker." In response to the fresh smear against him, Shelbrooke tweeted:
If you like this story, share it with a friend!
You can share this story on social media: