'Premature' to blame Russia for spy poisoning, Salisbury residents say (VIDEO)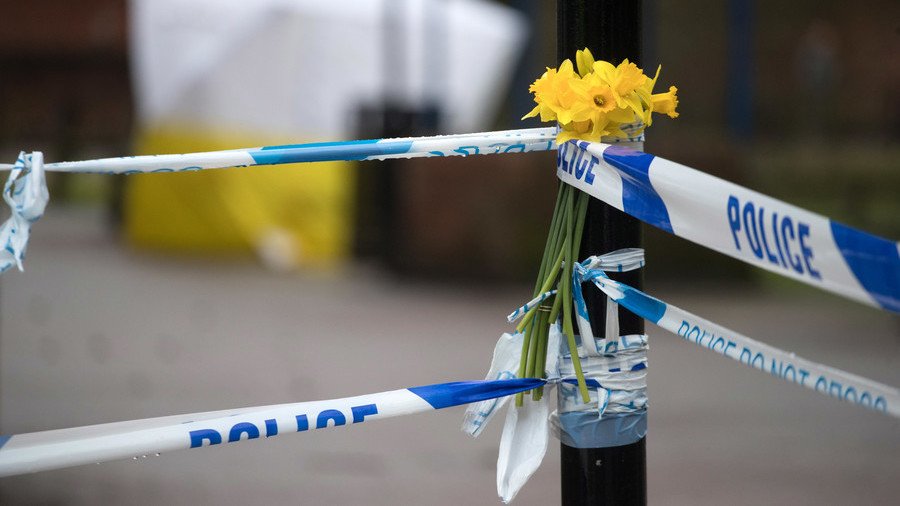 What do the people of Salisbury think about the attack on Russian double-agent Sergei Skripal and his daughter? Do they think Moscow is behind it?
Last week, ex-Russian spy Sergei Skripal, 66, and his 33-year-old daughter Yulia were found slumped on a bench in Salisbury's town center. They were rushed to hospital, having been poisoned with a chemical weapon that has left them both fighting for life.
Confusion and fear descended on seemingly-quiet Salisbury; residents were told to wash their clothes and large chunks of the town were cordoned off. The British government began pointing the finger at Moscow, which has denied any involvement.
In the midst of all of the confusion, video agency Ruptly visited Salisbury to talk to residents. What do they make of it all? Who do they think is responsible?
You can share this story on social media: