#ICYMI: International Women's Day – what's the best thing gals have given us? (hint: It's not sex)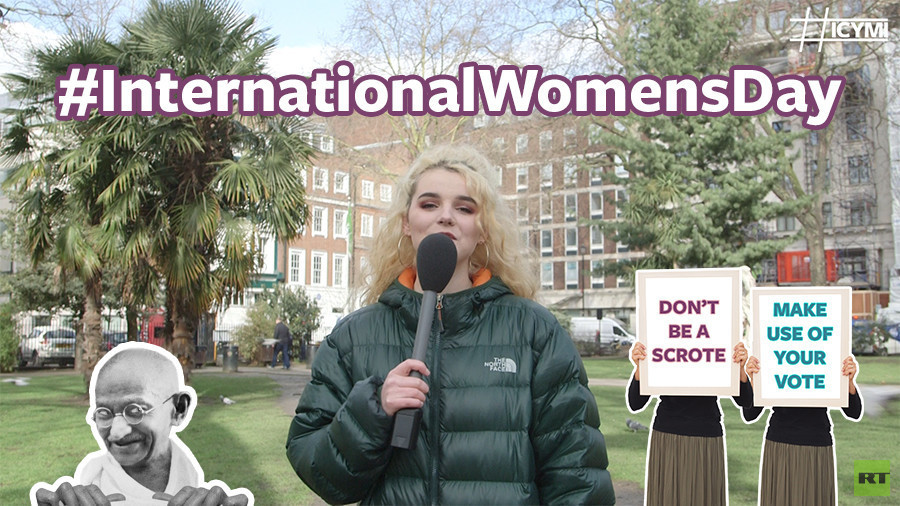 It's International Women's Day - a time to celebrate our ladies for being the strong, smart, independent beings that they are. So what is the greatest gift that gals have given the world? We hit the streets of London to find out.
Windshield Wipers
American inventor Mary Anderson invented modern windshield wipers. On a trip to New York in 1902 she noticed a trolley car driver operating the vehicle in the ice with the front windows open so that he could see. This was clearly less than ideal, so she thought up a better way to deal with the problem. What a gamechanger, what a gal.
Contouring
Well, more makeup in general. As one lovely Londoner said, "makeup, contour, highlighter, eyelashes" – so basically we ladies make the world a more beautiful place. You can thank us later. Or now, we won't complain.
Life
Yes, there's no doubt that women are the beings capable of creating life. While we do need a bit of help from our male counterparts to start off, the womb was the only place to grow pretty much every baby every born.
So go girls!
Think your friends would be interested? Share this story!