UK-Russia relations at risk as MPs step up attacks over ex-double agent's poisoning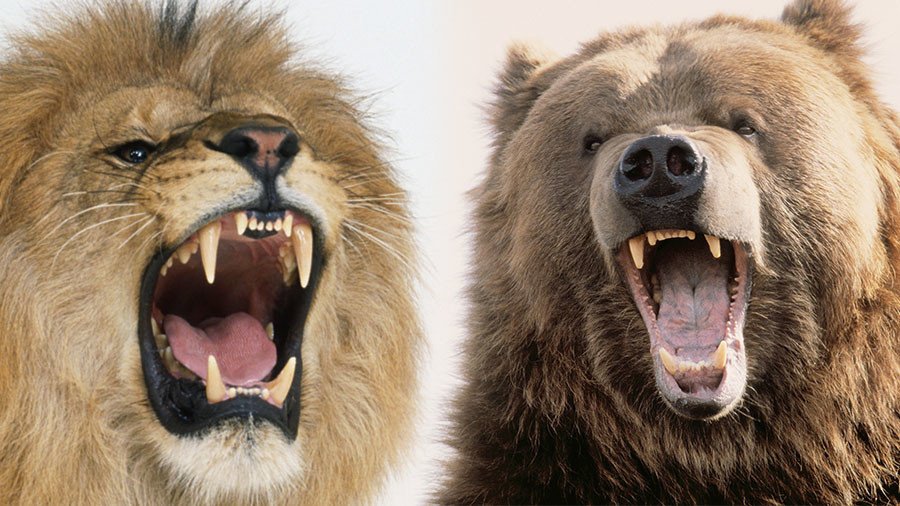 The fallout from the attempted murder of an ex-Russian double agent is risking further damaging London-Moscow relations. Despite no culprit being identified, British MPs are increasingly pointing the finger at the Kremlin.
Defence Secretary Gavin Williamson, who has previously called for British fighters for Islamic State (IS, formerly ISIS) to be killed, said the Kremlin is becoming an "ever-greater threat" following the incident. Williamson said that Moscow has shown an "increasingly aggressive stance" and that the UK must change the way it deals with the Kremlin following the "disgusting attack."
The Russian Embassy to the UK has reiterated that it has received no information on the case from the British government.
"Unfortunately, we have so far received no details on the substance of the case, which is rather worrying," a spokesperson for the embassy said. "Meanwhile, the Foreign Secretary's strongly anti-Russian statement in Parliament looks more like an attempt to send the investigation upon a political track.
"Although absolutely no facts were provided to the public, we see the issue being translated into the domain of Russia-UK relations, with an active support by the media. The parliamentary debate as well as the Government stance are a testament of London's growing unpredictability as a partner in international relations, whose policy towards Russia is inconsistent and looks rather miscalculated, not least in the eyes of the Russian public."
Williamson's statements were in contrast to Home Secretary Amber Rudd's on BBC Radio 4 on Thursday. She declined to say whether or not she regarded Russia as responsible for the incident in Salisbury, telling the broadcaster it was a "very, very serious attack." Rudd iterated that the government will put a plan in place to respond when the culprit is identified.
"We know exactly what we are doing. We are going to be waiting for the evidence, when we have it, if we attribute, we will have a plan," she said. "If that is the case then we will have a plan in place. We need to be very methodical, keep a cool head and be based on the facts, not rumor.
"Let me be clear, we are absolutely robust about any crimes committed on these streets of the UK. There is nothing soft about the UK's response to any sort of state activity in this country. You may not hear about it all, but when we do see that there is action to be taken, we will take it."
Rudd's avoidance of the UK/Russia issue follows the stance of Foreign Secretary Boris Johnson, who said on Tuesday that the UK would "respond appropriately and robustly" if a state is found to have been involved. Johnson didn't link Russia directly to the attack, but proceeded to attack the nation, stating that "in many respects a malign and disruptive force."
He also said the UK would reconsider its participation in the upcoming World Cup, which Russia is hosting. He said it was "very difficult to see how UK representation at that event could go ahead in the normal way" if Russian state involvement was proved. Later, a Foreign Office source said that Johnson's comments were not in reference to the England football team's participation.
Commander of Joint Forces Command Sir Chris Deverell said Russia had the capabilities to cripple the UK with cyberattacks on power supplies, air traffic control and even air conditioning.
"What they seek to do is to steal, plant, distort, destroy our information," he said, according to the Daily Mail. "It could have very, very serious consequences for a lot of people... They don't care about innocent people going about their lives. They are quite honestly capable of anything."
Former FSB officer Andrey Lugovoy suggested that the poisoning of the ex-Russian double agent may be part of a British campaign to demonize Moscow.
"I don't rule out that this is another provocation by British intelligence agencies," Lugovoy told the Guardian.
Think your friends would be interested? Share this story!
You can share this story on social media: