#ICYMI: 2018 Winter Olympic Shames – here's what went on in S. Korea, apart from sliding (VIDEO)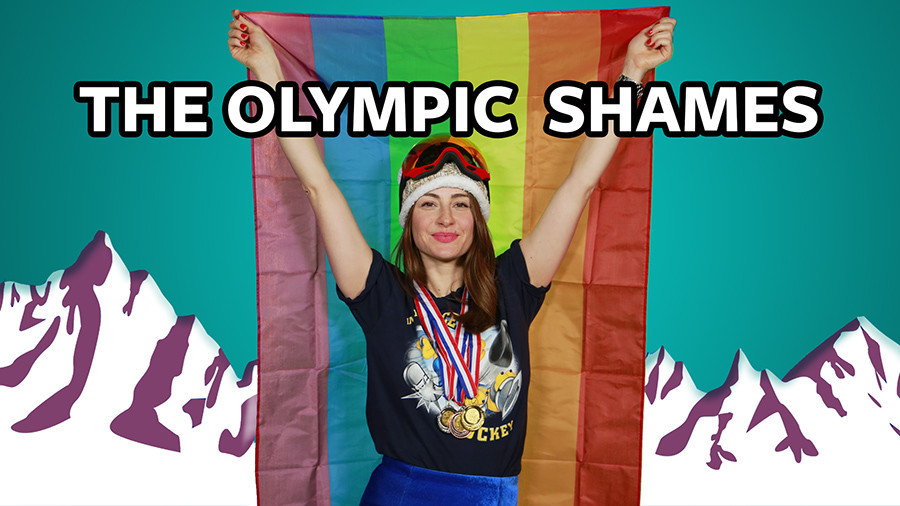 The Winter Olympics over in South Korea is almost over, bringing to an end a glorious 16 days of sliding on and down slippery surfaces – sometimes to music, sometimes to the sound of mysterious cowbells.
For a handful of countries in the world (the cold ones, generally), the Winter Games are the peak of sporting achievement. The other 90 percent of the globe tunes in hoping to see top-class athletes falling over in ever more spectacular ways.
As with any major event these days, the real action takes place away from the actual sporting competition, so #ICYMI is here with a brief guide to what was really happening over in PyeongChang.
#ICYMI: Hey! Politics! Why can't you just leave us all alone?! (VIDEO)