#ICYMI launches with a look at London's new US Embassy that Donald Trump just hates (VIDEO)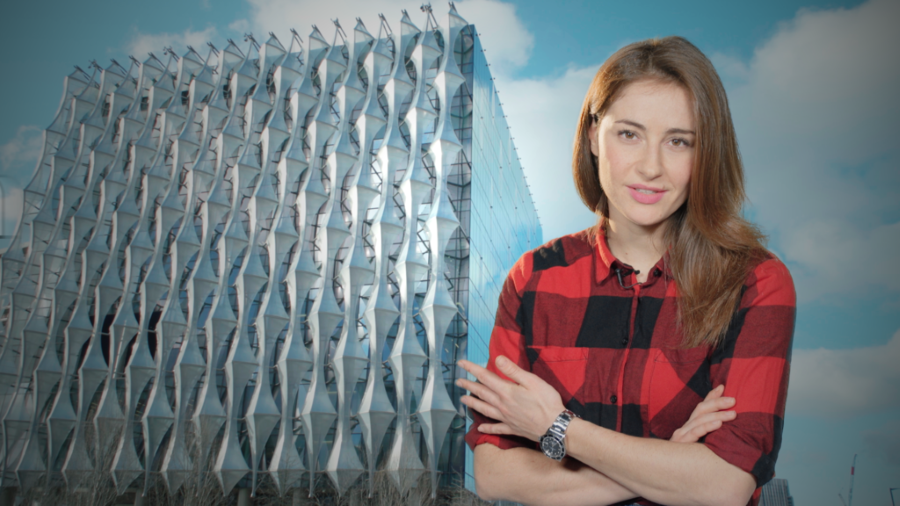 Donald Trump has decided he just doesn't like the newly built US Embassy in London very much. He's canceled a planned trip to Britain in February, during which he was expected to officially open the huge cube-shaped building.
Of course, the decision to axe the visit has nothing to do with the hundreds of thousands of people who were expected to hit the streets of London in protest as soon as the Donald set foot on British soil.
He may not be launching this billion-dollar dice of diplomacy now, but his refusal to come to the UK has provided an opportunity for the launch of #ICYMI.
#ICYMI is a new satirical social media project which will delve into the crevices of the big stories to look for the details that you may have missed. We start with a sideways glance at America's new diplomatic colossus, which looms large over a gloomy part of the River Thames.
For more, follow #ICYMI on Facebook, Twitter, Instagram and YouTube.
You can share this story on social media: