Police are failing to record thousands of violent crimes, including rape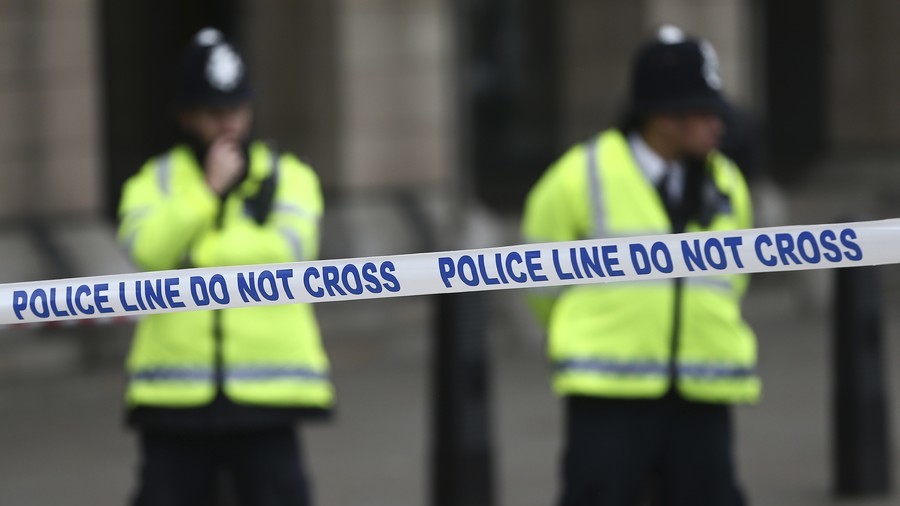 Thousands of crimes including rape and domestic abuse are going unrecorded every year by police forces in England, it has been revealed. Critics say too many victims are being let down.
Three forces were singled out for their "inadequate" crime recording by Her Majesty's Inspectorate of Constabulary and Fire & Rescue Services (HMICFRS). Thames Valley Police and North Yorkshire Police are noting just 80 percent of crimes reported, HMICFRS said. Durham Constabulary fares better, but still failed to record 8.5 percent of crimes reported to it.
The assessment of Thames Valley found that nearly one in five offenses (19.6 percent) were not being properly recorded, which equates to approximately 35,200 crimes a year. The report said there was "some confusion" as to who was taking responsibility for recording crimes.
Thames Valley Deputy Chief Constable John Campbell told the BBC the reports made for "unwelcome reading." He added: "The matters subject to review were recorded as 'incidents' rather than crimes, but there is no suggestion that we failed to respond appropriately to the calls or to deal with the matters in hand."
North Yorkshire Police "not properly recording" almost one in five crimes is "inexcusable," according to its inspector of constabulary, Matt Parr. He told the Guardian: "The force has robust processes in place to ensure the safeguarding of victims of these crimes, but too many offenses continue to go unrecorded and therefore not investigated properly."
He added that North Yorkshire Police was "potentially depriving victims of the services and justice to which they are entitled."
A look into Durham Constabulary found "approximately 4,700 incidents" were not being recorded each year. These include crimes such as domestic abuse, public order and "young people sharing indecent images of themselves."
Durham's Police and Crime Commissioner Ron Hogg said: "Integrity around crime data recording is essential to maintaining public confidence and there is still some progress to be made."
The findings are the latest from a series of rolling inspections looking at the crime data "integrity" of every police force in England and Wales.
Inspectors launched the program in November 2015 after finding the national average of under-recording of crimes stood at an "inexcusably poor" 19 percent.
Think your friends would be interested? Share this story!