Man opens sex-doll brothel in sleepy Scotland village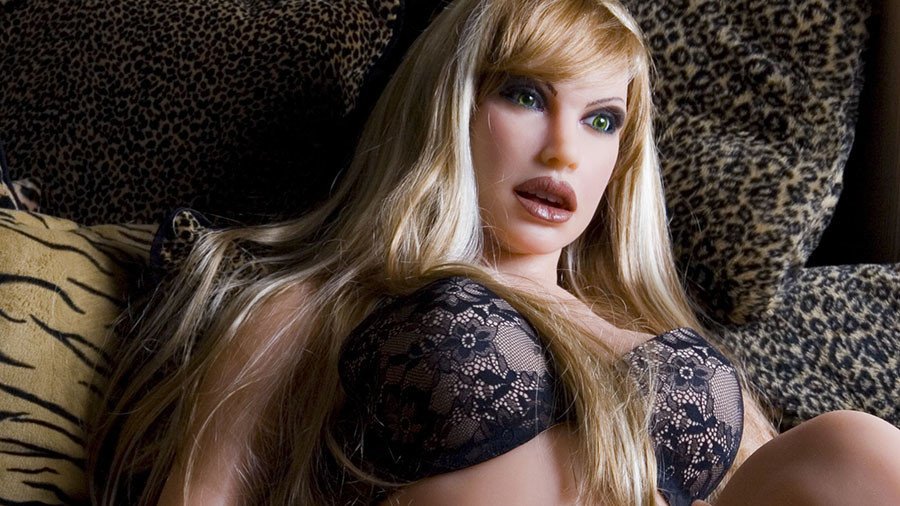 A sex doll pimp has opened Scotland's first brothel for latex-lovers. He is renting out his own doll, Faith, for £60 (US$83) an hour from his semi-detached home in a sleepy Lanarkshire village.
Faith's owner Steven Crawford, 25, says it might be "sleazy," but he is unashamed of his business – the first of its kind in Scotland. He says he has already had clients through the door after advertising Faith on Craigslist in January.
He has officially registered Date A Doll Services Ltd with Companies House, the Daily Record reports. Date A Doll has sprung a few leaks, however. Banks have refused to let him open a business account, and Facebook and Twitter have removed his ads.
"My doll is called Faith – as in 'Faith I will succeed," he told the newspaper. "If someone thinks, 'He's sleazy,' they're absolutely entitled to think that, but I really don't have any qualms about it.
"The neighbors won't be pleased but I hope that as long as the environment I'm creating is safe and legal, they'll understand."
"In the interests of security, I don't reveal my full address in my advert. We arrange a meeting point and sort out the payment and deposit. I ask for one form of ID and a signature," he added.
Faith's services cost just slightly less than those of a human prostitute. A 2016 study found sex workers in Britain charge an average of £78 an hour.
Crawford bought his blonde sex doll for £1,800 ($2,500) from supplier Love Doll UK – the company whose try-before-you-buy scheme got it kicked out of its Gateshead business premises last week.
Crawford is advertising his service on the classifieds ad site Craigslist as "Britain's first sex doll brothel." The ad has since been removed.
"I've had in the region of 50 enquiries and my customers were in the 30-40 age bracket," he said.
Crawford, who is single, added: "I don't think a girlfriend would approve of this kind of business venture. But right now I'm just a young guy who wants money and flash cars."
Asked if he had had sex with his doll, Crawford said: "Does a chef taste his own food? I thought I'll need to make sure it's all right. Absolutely.
"But I know what it's like now and it's just a needless risk to the product. I don't want her suffering too much wear and tear and for me it's all about the money."
The UK's first sex-doll brothel, Lovedoll UK, was forced to shut down last week after being evicted from a business park in Gateshead, Tyne and Wear. That closure came after the first one in Europe shut in Barcelona just a month after opening.
Like this story? Share it with a friend!
You can share this story on social media: