UK's first sex doll brothel forced to shut down & now it's giving away latex lovers for free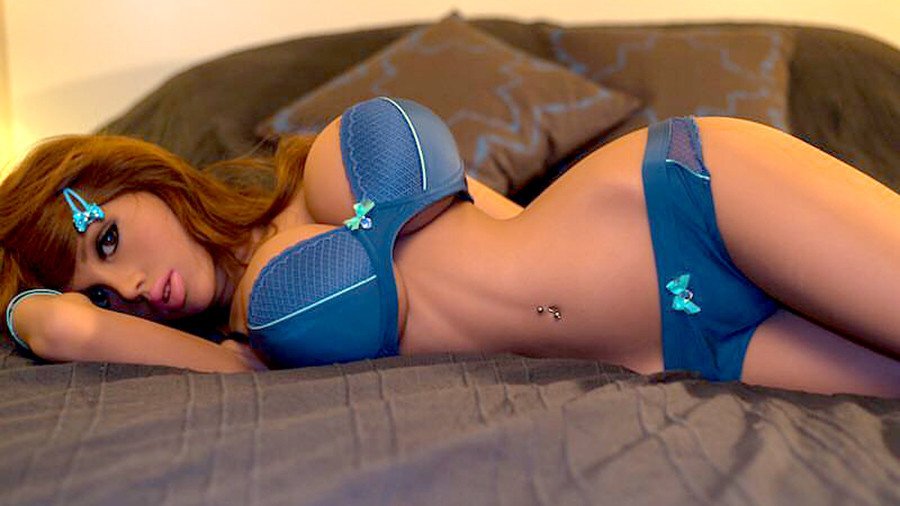 Britain's first sex doll brothel has been forced out of its building after complaints from neighbors. Lovedoll UK says with nowhere to store the used silicone prostitutes, it is now giving them away for free.
The company was selling the custom-made dolls out of an industrial estate in Gateshead, Tyne and Wear. Clients would pay £100 ($140) an hour for alone time with a doll as a test run before taking one home for £2,000.
Lovedoll UK says the owner of the building it was renting received complaints from neighboring companies after they discovered the business was hiring out sex dolls by the hour.
The company, which was launched in December 2017, says it has now been left with no choice but to leave the building.
A spokesperson for Lovedoll UK told the Sun: "The time we were given to move out of the business centre did not allow us to arrange transport, storage and a new premises… We did not want to have any downtime, so decided giving away free dolls would be a good way of keeping the business running."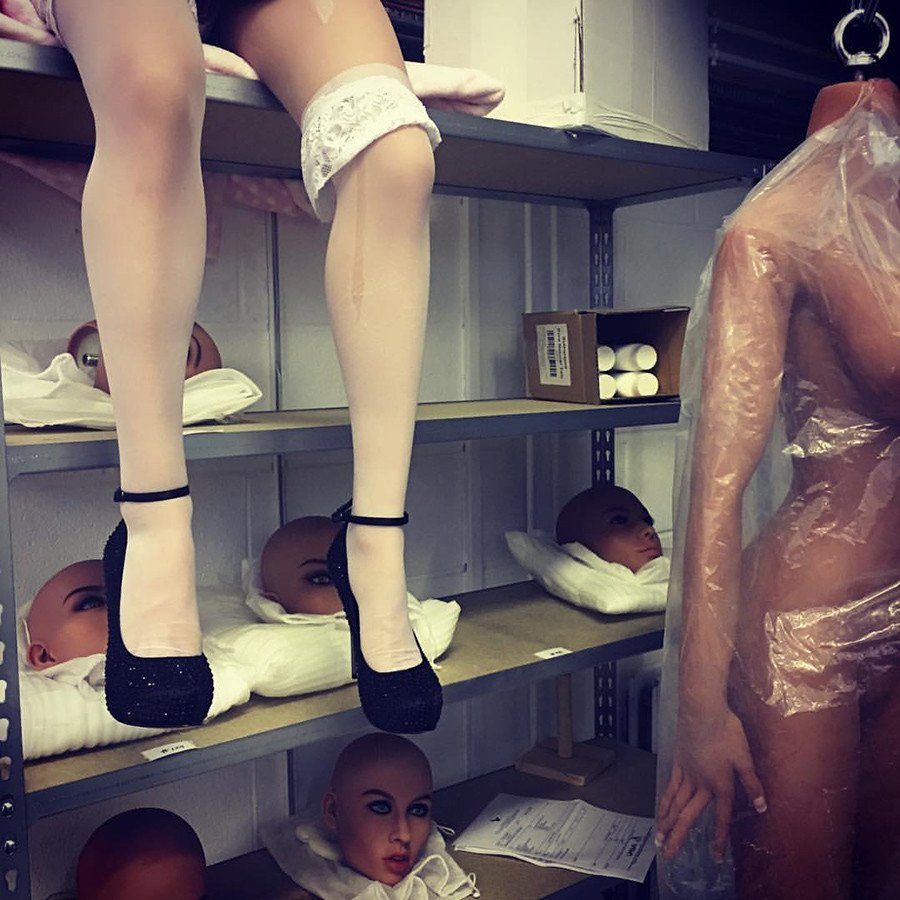 So far, about £30,000 worth of used sex dolls have been given away to customers who entered into a 'lottery-style' draw to win one. The spokesperson said Lovedoll has had hundreds of entries but some winners have cancelled their prize because of "catholic guilt." The draw is open until Friday.
Anyone wanting to apply for a doll can put their name in with the company and will be informed if they are successful. "You might get a really slim doll or you might get a doll that is more voluptuous," the spokesperson said.
The company said the giveaway was a way to spread the word about sex dolls and to rid the taboo around them.
"We have had a lot of people who say that they would love a doll but simply cannot afford one, so this is a way of giving back and supporting our customers. We feel that there are a lot of people out there that will be grateful of this offer, so [it's] just a kind gesture from the company."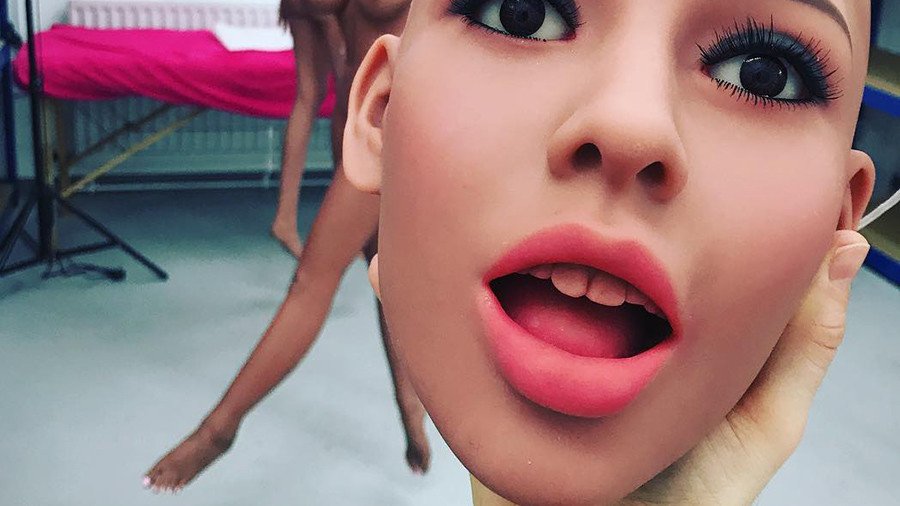 Dolls were being made available for "testing and inspection" at the Gateshead site. The dolls are adult sized and weigh around 30kg, with life-like skin on a metal skeleton and realistic sexual organs.
Customers wanting to test drive one of the dolls must provide contact details and pay in advance. They would then visit a simple set-up in an industrial unit where a key code gains them entry to a small room containing a bed where the doll, wearing negligee, awaits.
Think your friends would be interested? Share this story!
You can share this story on social media: