'I'll never see him again': Mother fears British son will be jailed 'for life' in Qatar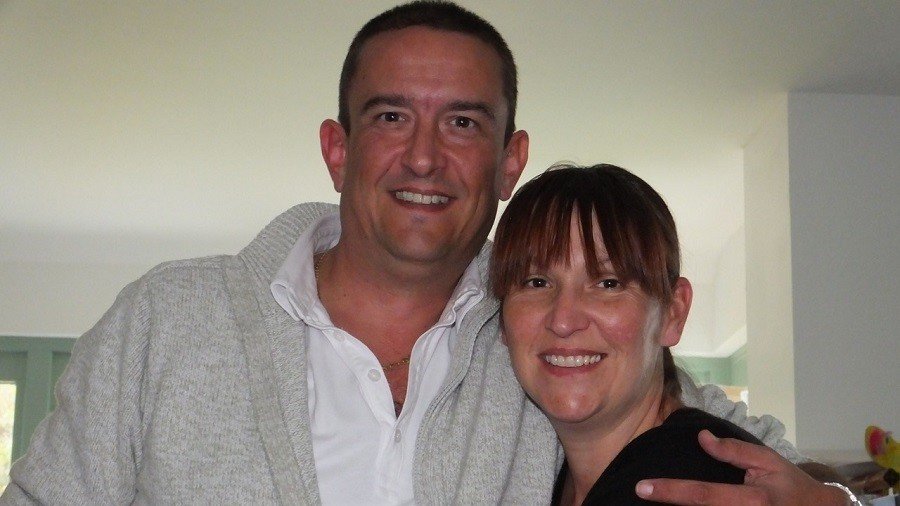 The distraught mother of a British man "unjustly" facing a 37-year jail sentence in Qatar over a series of bounced checks fears she will never see her son again, RT has heard.
Jonathan Nash, CEO of Qatar-based construction company Top House, has been thrown behind bars in Qatar's central prison while the real culprit for the bounced checks is "still walking around free in Dubai," his mother claims.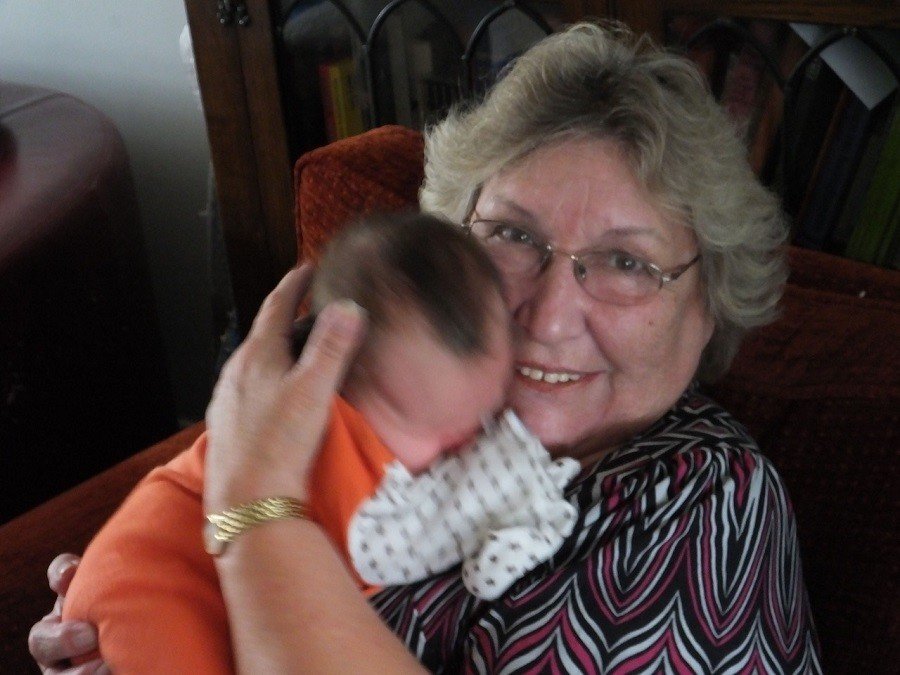 Father-of-two Nash, from High Wycombe, Buckinghamshire, is being detained over a series of bounced checks which he issued on behalf of the company as guarantee of future payment for the company's clients and supplier.
Due to alleged internal conflicts at Top House, the company blocked the payments, leaving Nash liable for the failed payments.
His mother, Jenny Nash, from Devon, now fears she and her husband will never see their son again.
"We're not young, my husband and I are both 77.
"My son has got 37 years, we're not going to see him again," the distraught mother told RT.
Nash claims he is victim of an internal power struggle at the company and has been made the "fall-guy" for what he describes as a covert liquidation of assets.
It is understood Nash, who was arrested in March 2015, is being asked to pay around a million pounds to cover the cheques, or languish in prison.
When asked if she believed in the prospect her son getting out anytime soon, she said: "Not unless we win the lottery.
"We just don't have that sort of money."
The family is "getting very frustrated" as "no one seems to bother to help him."
She criticized the British Foreign Office for failing to do anything to help Nash. Jenny said they "won't do anything against the court cases."
Slamming the lengthy sentence, Jenny said people don't "get that for murder."
This was echoed by Nash's sister, Melany, also from Devon, who said "the time doesn't serve the crime."
She noted that had the matter been pursued in the UK, it would have been treated as a civil case, allowing for the defendant to pay back the money in their time and solve the issue.
In Qatar it's a different story, Melany said.
"When he was arrested he had no chance to get his side of the story heard or defend himself."
Melany outlined the complexity of the legal system in Qatar, saying: "It's the most frustrating thing ever, really.
"It's difficult to understand, the process out there that has left my brother to spend the rest of his life in prison."
Nash has left behind two children in Britain who he hasn't seen since 2014: a 17-year-old daughter and a 12-year-old son.
Melany says they are "incredibly strong but incredibly upset" as they "missed their Dad not being part of their life as they go through adolescence."
She pointed out that his daughter is soon to become an adult, yet "he hasn't been around for a great part of her growing up and becoming a marvellous young women.
"And she'll never get that time back," Jonathan's sister told RT.
Melany spoke out against the injustice of her brother being detained for no fault of his own, and said: "I just don't get it, it's such an alien thing, and there is no room for him to defend himself or have anything else investigated.
"He is just left there, because of a name and a cheque.
"I just don't understand, it doesn't make sense."
The only support network currently available for him is Detained in Dubai (DiD), whose chief executive Radha Stirling told RT they are trying to battle the "legal shambles procedure" in the Arab country and get the defendant pardoned.
She hit out at the UK Foreign Office for claiming in cannot get involved in legal cases abroad, saying it has done so for several other cases in the United Arab Emirates (UAE).
Sterling also said expressed her bafflement at the 37-year sentence, saying: "It's an extraordinary amount of time ... murders and rapes get less than that."
If you like this story, share it with a friend!
You can share this story on social media: