Police on 'poo watch' over drug suspect's 22-day toilet strike, officers tweet updates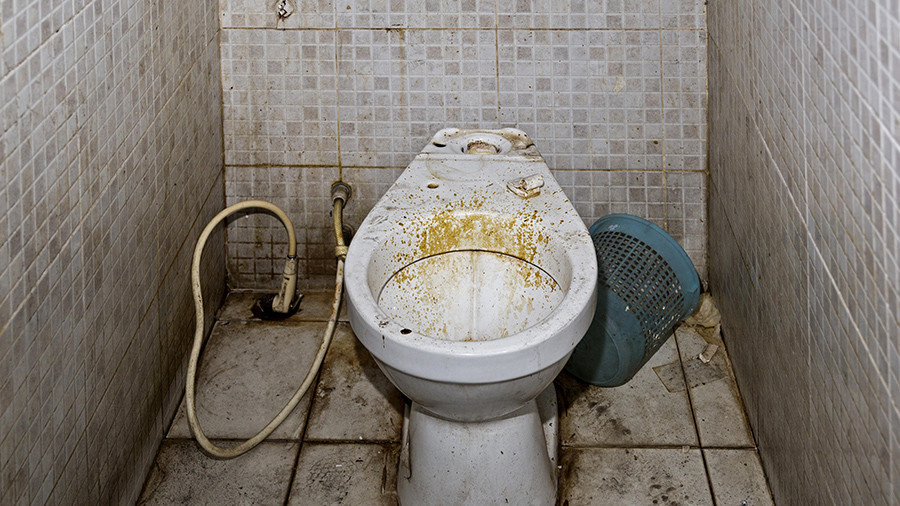 A drugs suspect accused of swallowing his stash has spent more than three weeks in police custody as officers wait for him to go to the toilet. Officers are tweeting updates of what they describe as #PooWatch.
The 24-year-old man was arrested by officers from Essex Police's Operation Raptor West, the gangs and street crime unit, in Harlow, Essex on January 17. He is charged with two counts of possessing Class A drugs with intent to supply and is allegedly part of a London gang.
He is believed to have inserted a batch of drugs into his body.
Officers tweeting updates said on Wednesday: "Day 21/3 weeks for our man on #poowatch still no movements/items to report. He will remain with us until Friday when we are back at court where we will be requesting a further 8 days should he not produce anything before that hearing."
They wrote earlier: "We still have no movement, male doesn't seem to understand that eventually he will need/have to go."
Officers said the man was being seen daily by doctors and constantly watched, adding: "This is his own choice and so far his health is fine."
The police said it had publicized the case on social media in order to challenge the idea that gang membership or dealing drugs was in some way "glamorous."
I would like to clarify that the detainee is continually being assessed by a custody #NHS medic with regard to his health. But it is HIS choice not to Poo. We can only but wait!

— Pc Matt Hughes (@PcMattHughes) January 31, 2018
We are now just over 288 hours with our man awaiting for him to go to the toilet or consent to a doctor removing said items #wewontgiveup#optaptor#poowatchhttps://t.co/tH92G3DUIz

— Op Raptor West (@OpRaptorWest) January 29, 2018
We now enter day 9 of our detention of the male arrested for possession with intent to supply, @cpsuk representative made a very good point their summary to the magistrates "the one person preventing this from being resulted is the defendant himself" another 8 days authorised 👊 pic.twitter.com/TudAjl3nYT

— Op Raptor West (@OpRaptorWest) January 25, 2018
Essex Police has made a number of journeys to magistrates' courts to seek extensions to the man's detention. Police say they will continue to apply for custody extensions until the man goes for a poo.
Think your friends would be interested? Share this story!
You can share this story on social media: