MPs to be sacked for sexual misconduct as 1 in 5 Westminster workers experience harassment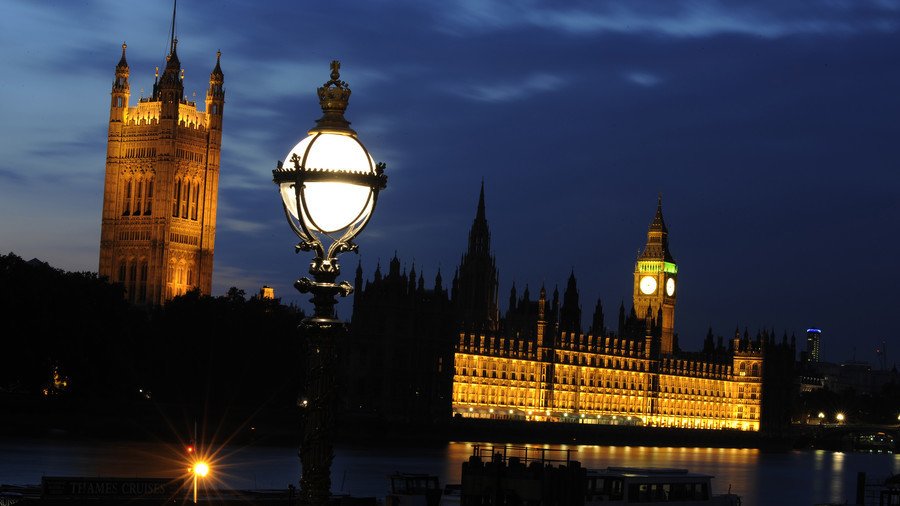 MPs found guilty of sexual misconduct could be kicked out of Parliament under tough new measures aimed at stamping out abuse. The proposal comes after it was revealed that one in five Westminster workers experience harassment.
A report on parliamentary sexual harassment, commissioned by a cross-party group of MPs, calls for cultural overhaul and urgent reform in Westminster after a flood of sexual harassment complaints at the end of 2017. The report also called for a new procedure to deal with those who make complaints.
MPs found guilty of sexual harassment could now face the sack thanks to the tough new measures aimed at eradicating harassment and abuse. Procedures independent of the political parties will also be put in place, specifically designed for dealing with sexual harassment allegations and bullying.
The group found that one in five people at Parliament have experienced or witnessed sexual harassment or inappropriate behavior in the past year.
The leader of the House of Commons, Andrea Leadsom, who chairs the working group into sexual harassment, said MPs found to have harassed, bullied, or abused others would face "real sanctions" for breaching the proposed code of conduct.
"This is a big day for parliament and our politics," Leadsom said. "The new independent procedure will demonstrate that we want to be the best parliament in the world when it comes to treating everyone who works here with dignity and respect.
"This is a major step in bringing about the culture change that Parliament needs."
Georgina Kester, who represented the Members and Peers' Staff Association (MAPSA) on the working group, said MAPSA has welcomed and endorses the report after calling for reform for many years.
"We look forward to staff being fully involved in the next stages of the rollout of the disciplinary processes, sanctions, training and support mechanisms," she said.
Shadow Commons leader Valerie Vaz said: "Labour welcomes the report as an important first step to putting procedures and safeguards in place to deal with bullying, discrimination and sexual harassment in Westminster.
"When the working group formed, Labour called for the immediate establishment of an independent specialist advisor on sexual harassment. Although we would like this to have been put in place sooner, we are pleased it is included in the report and hope it will be implemented as quickly as possible."
At the end of 2017, multiple MPs were accused of sexual offences. In one case, the Labour party was slammed for their handling of allegations made against Welsh MP Carl Sargeant, when the father-of-two committed suicide after he was suspended from Labour over allegations of "unwanted attention, inappropriate touching or groping."
Welsh First Minister Carwyn Jones is currently being investigated over how Sargeant's sacking was handled.
On Wednesday, Jack Sargeant was confirmed as the winner of the Alyn and Deeside assembly by-election, taking the seat in memory of his father.
Think your friends would be interested? Share this story!
You can share this story on social media: