MPs to debate law that's seen hundreds of Brits jailed for murders they didn't commit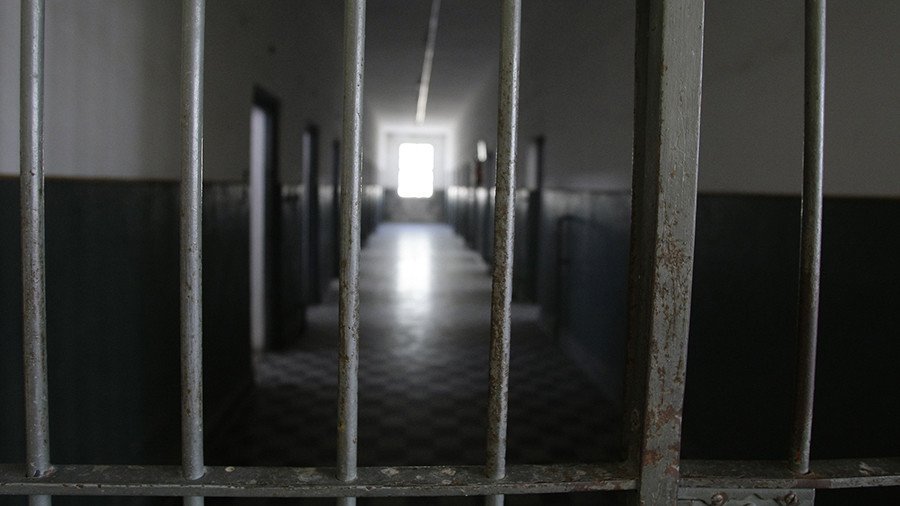 A law that has seen hundreds of people handed life sentences for murders they did not commit will be debated by MPs on Thursday. 'Joint enterprise' doesn't require that a person plans or intends to kill, or is even at the scene.
Grassroots campaign group JENGbA, or Joint Enterprise Not Guilty by Association, supports more than 800 prisoners serving mandatory life sentences. The law has been labelled "racist" by the group, as some 80 percent of joint enterprise prisoners are from black and ethnic minority (BAME) communities.
JENGbA's co-founder, Jan Cunliffe, told RT that children as young as 12 are being jailed for life under the doctrine, even when the trial proves they were not the victim's killer. Britain is the only country in the EU that gives life sentences to children.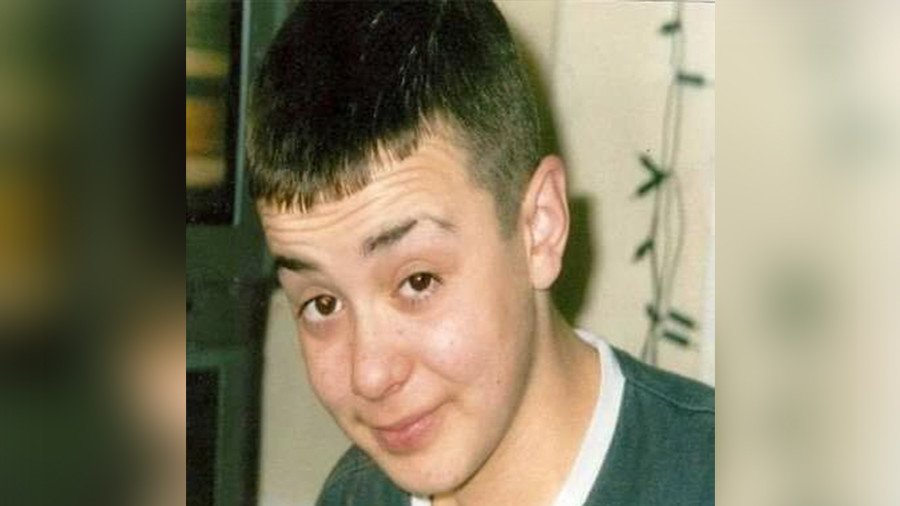 Cunliffe's son, Jordan Cunliffe, was jailed under joint enterprise aged 16. He was convicted of murder despite never touching the victim and having severe keratoconus – a degenerative eye condition which meant he qualified for registration as a blind person and could not have seen the crime taking place.
"My son was 15 [at the time of the incident]. There was no weapon. It was spontaneous, it wasn't planned. He didn't touch the victim. He is blind and didn't even see it," Cunliffe said.
While police say the law is vital to combat gang violence, RT has reported the stories of a number of people who say they have suffered a miscarriage of justice after being found "guilty by association."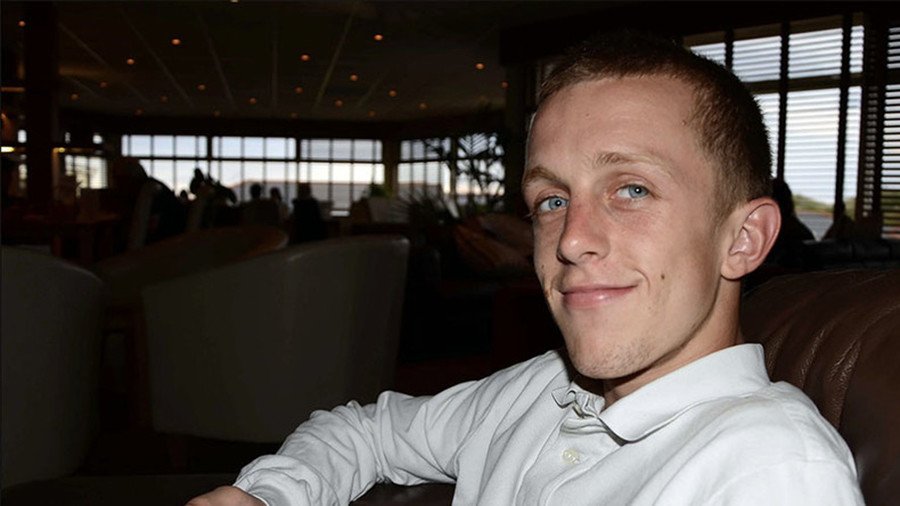 Autistic man Alex Henry is serving a 19-year jail sentence for murder after his friend fatally stabbed another man in West Ealing, London, during a "47-second, spontaneous affray." Henry never saw or touched the weapon used, or knew it existed. The knife used was never taken out of the JD Sports bag it was being carried in.
Last year, an appeal based on Henry's autism was rejected.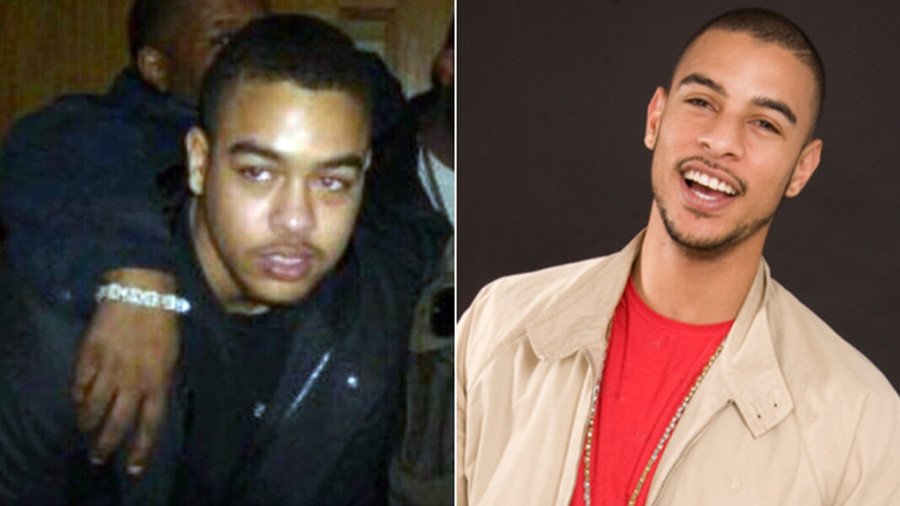 Brothers Asher and Lewis Johnson, both in their 20s, were sentenced for a minimum of 16-and-a-half years for murder despite CCTV footage showing they weren't actually there at the time of the killing.
They had been involved in a 25-second altercation with the victim earlier, but had left the scene before the fatal stabbing took place.
Last year, 11 young black men from Moss Side, Manchester, were jailed for life under joint enterprise for the murder of another young man. Their families and campaigners say they were convicted through racial stereotypes falsely linking them to being in a "gang."
In a statement to RT, a family group representing some of those convicted said they were "prejudged because of the color of their skin or where they are from."
Under joint enterprise, if prosecutors can demonstrate that a group of individuals held a "common purpose," they can all be held liable for crimes committed by just one person, even if they did not personally take part and did not even want the crime to take place.
The doctrine does not require proof that a defendant intended someone's death – it only requires the defendant to "foresee" that one member of a group might intentionally cause someone else serious harm. The evidential bar is so low that it allows those who are bit-part players or not even players at all to be prosecuted.
The Supreme Court ruled in 2016 that joint enterprise law had been "misinterpreted" for three decades, having taken a "wrong turn" in the 1980s. It said it was wrong to treat "foresight" as a sufficient test to convict a defendant, and that juries had to decide on the "whole evidence."
Since then, however, all 10 joint enterprise cases that have made it to the Court of Appeal have failed.
Campaigners believe those cases were unsuccessful because officials fear the "floodgates will open."
Cunliffe said: "If you look at the amount of people [supported by JENGbA] – we're reaching 1,000. The Court of Appeal couldn't facilitate that amount of people, and I think rather than trying to cope with that amount going to court, they've just shut them down.
"If courts can't accommodate them, there should be another process for these people who are being unjustly imprisoned. It shouldn't matter that there's not enough judges or not enough courtroom space to help these people.
"What should matter is that innocent people, people with convictions that are unsafe, should not be languishing in prison for the next 15 to 20 years."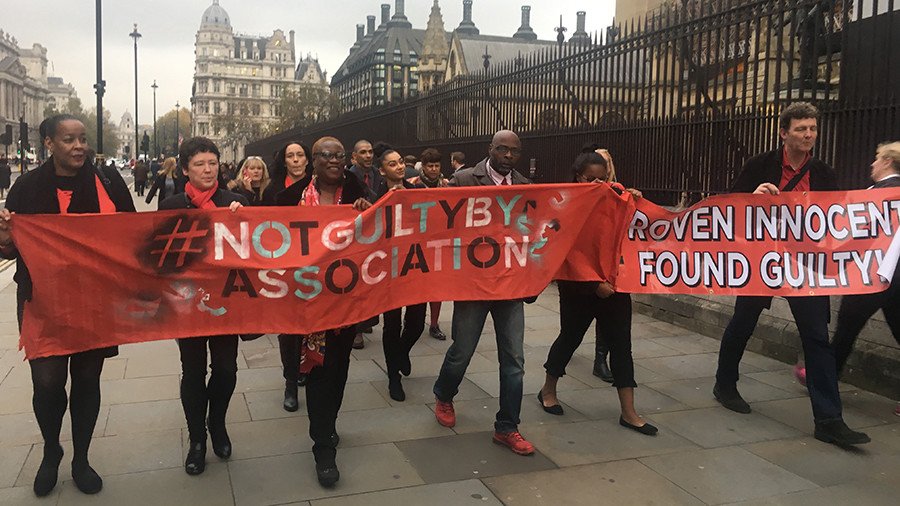 Despite the Supreme Court case, the number of fresh cases being brought under joint enterprise remains the same.
JENGbA wants MPs to clarify the law. It also wants Parliament to abolish child life sentences, fast track appeals for secondary parties convicted under joint enterprise, and restrict police and prosecutor promotions on the basis of conviction results.
The campaign group is also calling on the government to deliver a report on the cost of keeping joint enterprise prisoners in jail. It says it costs an average of £80,000 ($113,000) per year to keep an adult with a life sentence in prison, and £250,000 for a child on a life sentence.
Thursday's debate will be opened by Lucy Powell, Labour MP for Manchester Central and member of the newly formed all-party parliamentary group for miscarriages of justice. Fellow Labour MPs Bob Neill, Andrew Mitchell and David Lammy will support the debate.
Like this story? Share it with a friend!
You can share this story on social media: