Tory MP calls for pupils to learn UK national anthem to aid integration, create sense of identity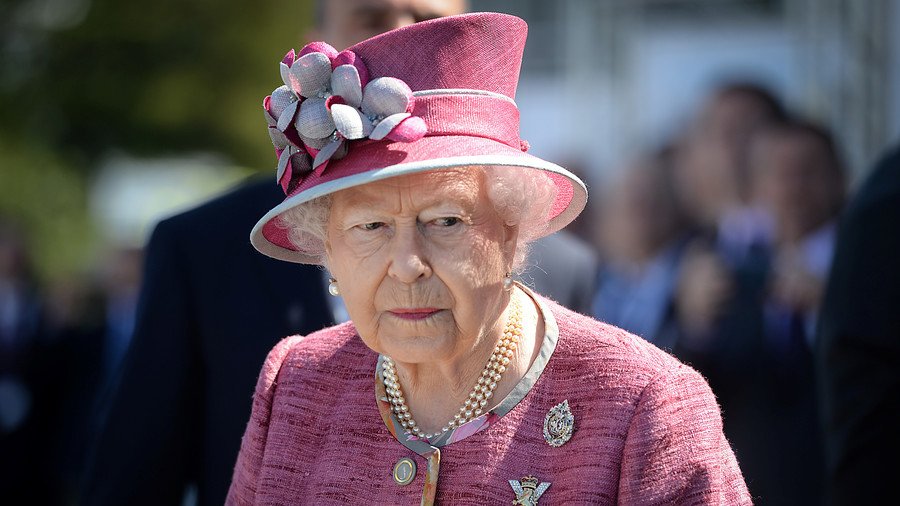 Conservative MP Andrew Rosindell is calling for 'God Save the Queen' to be taught in schools across the UK to bolster a sense of "national identity" and aid integration – but the suggestion has been met with a backlash.
"With such a diverse society, it is even more important that all schoolchildren in the UK are taught the national anthem," he told the Romford Recorder. "This instils a great sense of belonging for young people growing up, and aids integration."
Reverend Paul Nicholson, founder of Taxpayers Against Poverty, spoke to RT's Polly Boiko in response to the Romford MP's comments. He said that, in modern Britain, we need to question what the UK's national song actually means.
"All the major faiths support the moral law that you should love your neighbor as you love yourself – so we should be asking what the national anthem stands for," he said.
The song, however, does include one controversial verse, which calls on God to help crush rebellious Scots in the 17th century… not that Nicholson seemed to mind.
"It all has to do with this business of free speech," he said. "We should have rebellious Scots, rebellious Muslims, rebellious Jews, rebellious politicians. We're all in this together."
Ted Yarbrough, co-founder and editor of the Dailyglobe.co.uk, said singing the anthem can create a sense of unity – something important in these cold, post-referendum Brexit times.
"We have generations of young people who don't know the words of the national anthem and don't understand the importance of national identity and its traditions," Yarbrough said.
"Singing the national anthem can provide a great sense of unity, and disrespecting or disowning the anthem is a cause for division. It has become a part of the fabric of British life, in having this anthem which all British people can come together.
"So, if you're going to be building a sense of British patriotism, it is a no-brainer to me that you'd want to teach children the national anthem. And the importance that the anthem has for the country, just like any other country does – like the United States with their anthem, the French with theirs, or any other nation.
"I'd like to point out that God Save the Queen is also the national anthem of about 15 other countries in the world. Every school should be pushing it as a way to have solidarity in the nation."
Think your friends would be interested? Share this story!
You can share this story on social media: