Obese child placed in foster care after mother made her 'dangerously overweight'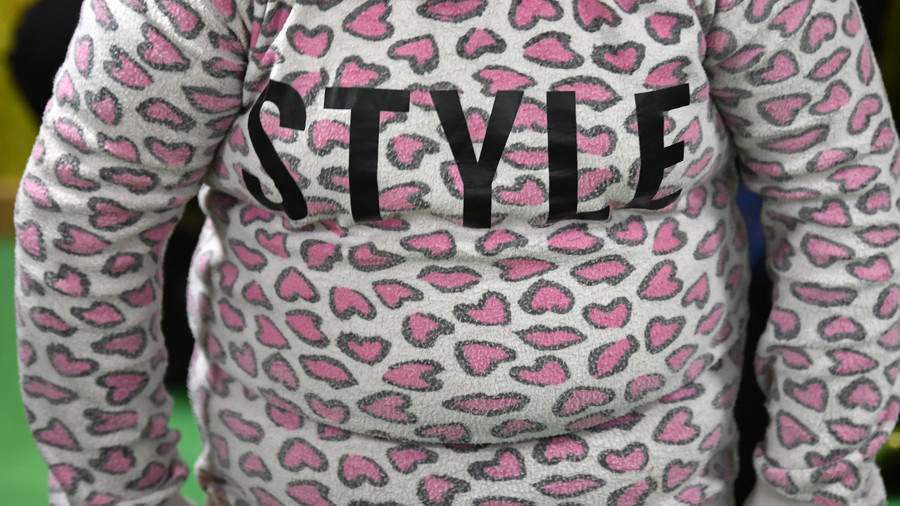 A severely-overweight 12-year-old has been taken from her mother after doctors found her Body Mass Index (BMI) was "dangerously high." The child, who can't be named for legal reasons, is now in care.
Medical and social services staff feared for the child's safety, advocating that the child be removed from her mother's guardianship and placed into foster care. Her mother could lose custody of the child permanently after the local council took legal action against her.
Details of the case, seen by the Daily Mail, have emerged from a private family court hearing.
Leicester-based Judge Clifford Bellamy ruled that the child should be placed in foster care during the court proceedings. As the family court is closed to the public, many details of the case are closed and the child's exact weight is not known.
Bellamy said that a few months ago a doctor had examined the child and concluded her BMI was at a "dangerously high level." He also said that medical experts will give evidence on the state of her health at a later hearing.
Public Health England reports that more than one in five children is overweight or obese when they begin school. According to the NHS, one in three children in Year 6 was measured as obese or overweight in 2014/15.
Children in the most deprived areas are twice as likely to be obese than children in most affluent areas.
You can share this story on social media: