Walker heard 'snoring' before discovering man buried in shallow grave, court hears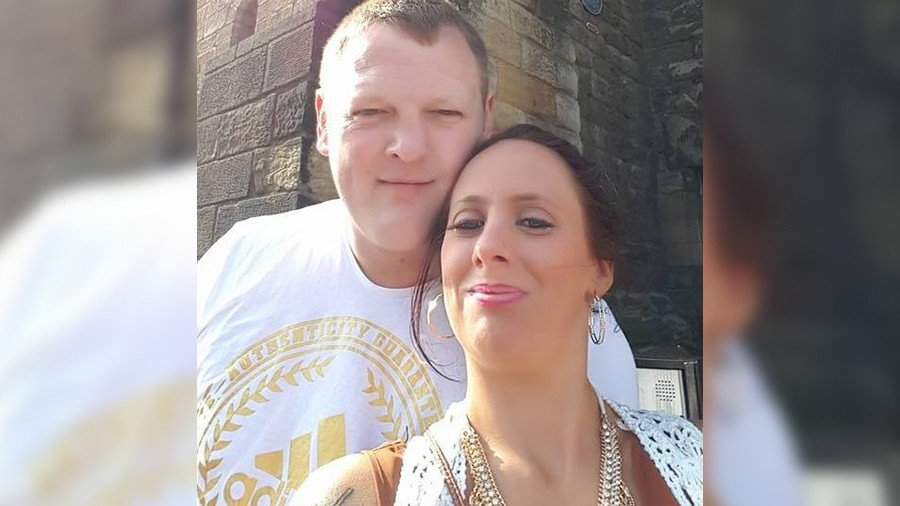 A passerby heard snoring noises before discovering the body of a man buried in a shallow grave on the Northumberland coast, a court was told. The man died in hospital 16 days later.
Darren Boner, 24, and from Sunderland, died of permanent brain damage after being strangled and beaten, Newcastle Crown Court heard.
He was taken to hospital after police found him lying naked in a foetal position, moaning and shivering. Officers reportedly found him breathing, though all attempts to wake the 24-year-old were vain.
Police were called to the scene on July 10 after a man reported hearing "loud snoring noises" coming from a nearby stone wall.
Richard Spottiswood, 34, Bonner's boss and an alleged cannabis farmer, has been accused of murder along with his girlfriend, Lucy Burn, 29. They both deny murdering Boner.
Timothy Roberts QC, prosecuting, said: "The walker called out but got no response and so continued on his way. On his return journey as he passed the same point he heard the same snoring and moaning sounds.
"He called out again and explored a little to see if he could establish the source of the sounds. He could not. So he decided to call the police because it seemed to him someone might be in need of help."
The victim was staying at Cresswell Towers Holiday Park with Spottiswood and his girlfriend when an argument broke out.
The accused couple believed Boner was spying on them for an arch drug rival, the court heard.
He was strangled in a headlock, while a post-mortem examination also revealed he suffered around 12 blows to his back from a rod-shaped weapon.
The court then heard that Spottiswood drove the victim in his van for a short distance before spending an hour digging a grave.
Roberts added: "The officers couldn't establish who he was or how he got there.
"His naked presence there in the ground at that remote spot was a complete mystery to the officers."
You can share this story on social media: