Daughter murdered after 'walking in on killer dismembering pedophile father,' police believe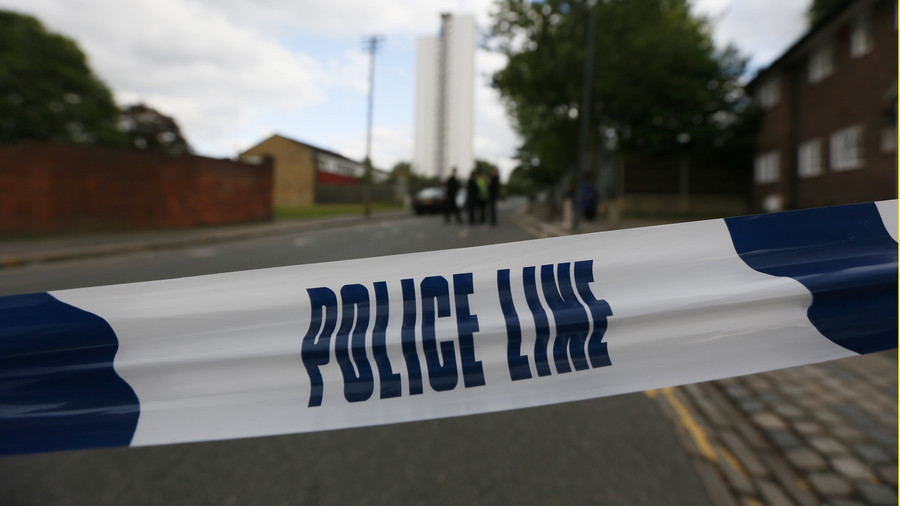 Police have made the grisly discovery of the dismembered body of a registered sex offender and his adult daughter. It is thought that the woman may have disturbed the killer chopping up her father's corpse, resulting in her own grisly end.
Metropolitan Police officers forced their way into a home in New Butt Lane, Deptford, in the early hours of December 4, following a tip-off from a neighbor concerned for the welfare of the man living there.
Inside, police found the bodies of Noel Brown, 69, and his daughter Marie Brown, 41, a crèche worker from Southwark. Police believe Noel was murdered between November 30 and December 4 and his daughter may have been killed between December 2 and December 4.
An inquest held at Southwark Coroner's Court on Monday heard that the provisional cause of death for Noel Brown was "neck compression" and his daughter's injuries were also "consistent with neck compression." Detectives from the Homicide and Major Crime Command are investigating.
#LONDON: A father and daughter have been named as the victims of a double murder in Deptford, South London. The bodies of Marie Brown, 41, and Noel Brown, 69 were found when police officers forced their way into Mr Brown's flat in the early hours of Monday after a tip-off. pic.twitter.com/ztMOW4ZRtm

— CaribbeanNewsNetwork (@caribbeannewsuk) December 6, 2017
Police believe the 69-year-old convicted pedophile may have been targeted by vigilantes or thugs who knew he had won significant sums at betting shops that he was known to frequent. Police have confirmed, however, that there were no signs of a break-in or robbery. They also said there was no evidence Brown had won large sums of money in the lead-up to his death.
DCI Simon Harding, the officer leading the investigation, urged anyone with information to come forward. "I urgently need the public's help to establish the last movements of both Noel Brown and Marie Brown in the week before their deaths," he said.
"Noel, in particular, was well known in the area, and he frequently used local betting shops. I want to hear from anyone who spent time with him or saw him at any point in the past week, especially if he was in the company of people with whom he didn't normally associate."
Detective Superintendent Paul Monk said there was no known motive for the gruesome double murder, and that Noel Brown's 1999 conviction for sexually abusing two girls was not "screaming out" as a possible factor.
"The offence was a sex offence; he was convicted and served time and was released in 2004 but I'm not prepared to give any more details," Monk told the Telegraph. "I don't know whether he was dismembered at that point or whether he was dismembered after Marie was killed," he added.
"There's some attempt to cover up the crime; it's a strong possibility that Marie had disturbed them. Attempts have been made to dismember his body. It's possible Marie has made attempts to disturb that and it's possible she's been killed. There was no attempt to dismember Marie at all."
Police want to speak to two men who visited Brown's flat in the days before he died.
You can share this story on social media: