British woman killed autistic teen to cross murder off 'bucket list'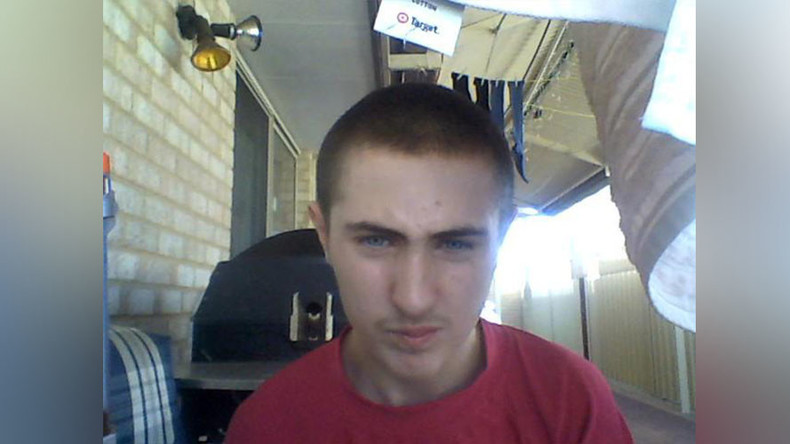 A British woman has been convicted of murdering an autistic teenage boy in Australia in order to feel "euphoric." Jemma Lilley, originally from Lincolnshire, UK, killed Aaron Pajich at her home in Perth, burying him in a shallow grave.
Prosecutor James McTaggart told the Supreme Court of Western Australia that Lilley killed 18-year-old Pajich to cross 'murder' off her "bucket list," adding that she was so "full of herself and euphoric" that she boasted about the act to a colleague.
During the four week trial, the court heard how Lilley, 26, along with her accomplice and housemate, 42-year-old Trudi Clare Lenon, had lured Pajich to their house on June 13 last year. Once there, the pair brutally garrotted and stabbed the young man before disposing of his body in their Orelia home.
Both defendants blamed each other for the murder, with Lenon telling the court that Lilley garrotted Pajich from behind as he was installing a program on a computer. After the wire broke Lilley then stabbed the teenager three times, according to Lenon's testimony.
The prosecution explained that following the murder, Lilley sent messages to her "sycophantic" follower Lenon, saying she had feelings she had "not felt before."
Soon after the murder, Lilley began boasting about the incident to her colleague at Woolworth's, Mathew Stray, who later testified in court. The evidence from Mr. Stray was crucial to Lilley's conviction, as she told him accurate details about the murder before Pajich's body was discovered.
Lilley's fascination with murder stretched back to her childhood, when as a 16-year-old she penned a book called 'Playzone' about a serial killer who tortured their victims. Later in life, Lilley took to calling herself 'SOS' after her book's murdering protagonist. The court heard how Lilley's homicidal obsession grew – how she would cut friends with knives with their consent and write violent thoughts in her diaries.
The victim's mother, Sharon Pajich, called the pair "disgusting animals" who should never be released from jail. "He was my precious little boy, he was my first-born... he was full of life," Sharon told the court.
The jury took less than three hours to convict the pair, who will face sentencing early next year.