White British boys being 'left behind' in school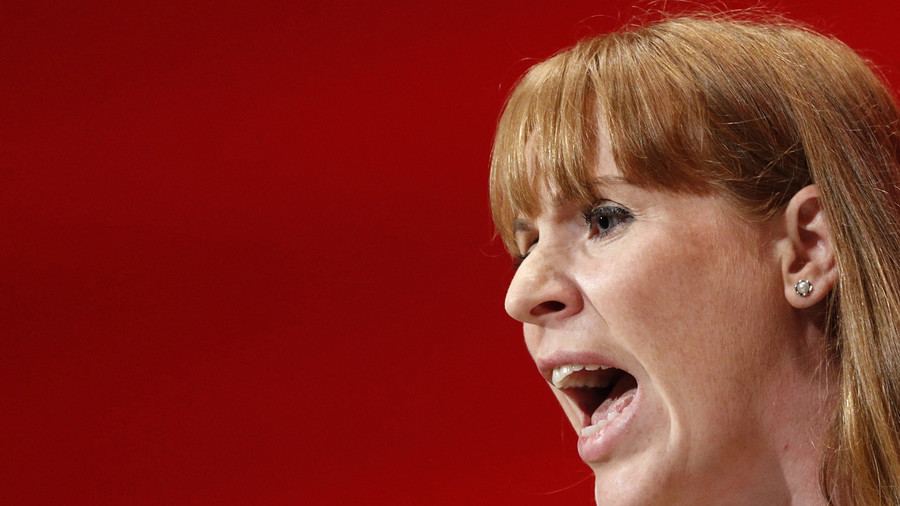 White working class boys are at the "bottom of the heap," according to Labour's shadow secretary for education. Angela Rayner has said white boys are being left behind, as girls and ethnic groups are pushed to learn and succeed.
Rayner is herself from a working class background and left school at 16 when she became pregnant. She said that a cultural shift is needed to guide British boys from lower socioeconomic backgrounds to succeed.
"I'm from a white working class background, our culture – and I think that's why white working class boys aren't doing so well at the moment," she told Spectator Magazine.
"The culture towards migrant families towards education is considerably different to the culture of British families, that's something I've noticed.
"The UCAS tables have them literally at the bottom of the heap."
In an October 2017 government audit, white British pupils were shown to do worst at school in poorer areas. 32 per cent of white, British students reach the expected standard of reading, writing and maths at 11.
Rayner called for more support for white working class children, to address the education "lag."
"I think it's because as we've tried to deal with some of the issues around race and women's agendas, around tackling some of the discrimination that's there, it has actually had a negative impact on the food chain for white working [class] boys," she said. "They have not been able to adapt. Culturally, we are not telling them that they need to learn and they need to aspire."
Rayner, who left school before she could complete any of her qualifications, said she would have been written off in her youth – but thanks to welfare and social support she has grown into an independent, successful adult.
"I would have been seen as a scrounger, a scally unlikely to make anything of my life," she said.
"But without those interventions ... I wouldn't now be a taxpayer who pays their way in life, no longer on any benefits.
"Sometimes you have to invest in people to get the best out of them," she added. "To me, that is socialism. That is why I'm a Labour member rather than a Conservative."
You can share this story on social media: