Tony Blair's old parliamentary seat conquered by far-left Corbynistas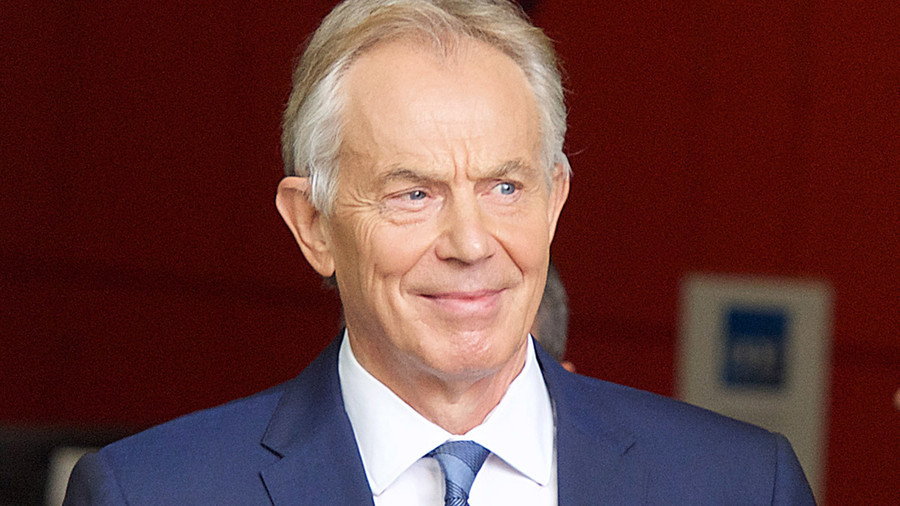 Hard-left supporters of Jeremy Corbyn have taken over the parliamentary constituency once represented by former Labour PM Tony Blair. Corbynistas are now in pole position managing Sedgefield.
Members of Momentum, a pro-Corbyn grassroots group, have swept 11 out of the 12 seats on the constituency executive following an annual general meeting in July, giving long-standing centrist officials the final boot.
Sedgefield, in County Durham, has been held by Labour since 1935. It was represented by Blair, architect of Labour's centrist 'New Labour' incarnation between 1983 and 2007.
Read more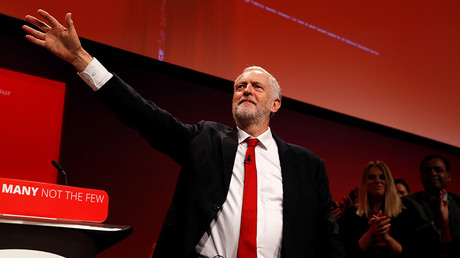 As though finally snuffing out Blair's legacy on the party, new members joining Corbyn's Labour Party voted for hard-leftists to take over top roles, including chairman, vice-chairman, treasurer, women's officer, and auditors.
Blair's former election agent John Burton said: "I think they're extremely far left, certainly to the left of where the party was in Sedgefield.
"They've tried to change everything, but are slowly realizing that the party was run quite well as it was. They're falling out with themselves because they've never run anything before," Burton said, according to the Times.
"The sad thing is this party used to be welcoming and friendly at meetings, encouraging people. Now they're trying to get at people, being nasty about the old officers."
He accused the newly appointed members of failing to acknowledge any of New Labour's achievements, such as the introduction of the national minimum wage and of working tax credits.
Momentum welcomed the news of so many new backers.
Read more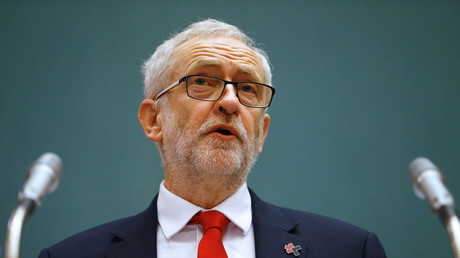 "We think it's fantastic that hundreds of thousands of people new to politics have felt so inspired that they've joined the Labour Party. We should trust local members to be the best judge of who should represent their community."
Blair and Blairism have long been considered a toxic brand for Labour, with many voters bereft of an electoral alternative to free market policies and an interventionist foreign policy.
It was Blair's decision to go to war in Iraq in 2003 that destroyed the wave of popularity that had propelled him to power in 1997.
Despite the war, Labour was able to win the 2005 general election, albeit with a withering share of the vote, eventually losing in 2010 after Gordon Brown had taken his place.
Since his shock election to the leadership in summer 2015, Corbyn has resurrected the old socialist left of the Labour Party.
He was able to radically improve the party's position in parliament in the 2017 general election to the surprise of his rivals and horror of Theresa May.