Arthur Collins jailed after hurling acid across packed London nightclub and injuring 22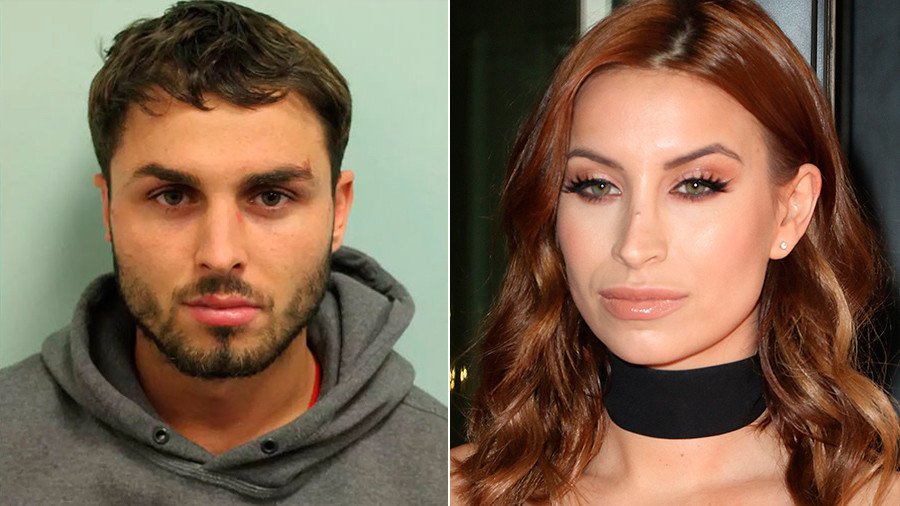 A man who threw acid on revellers at a London nightclub has been jailed for 20 years. Arthur Collins, the ex-boyfriend of reality TV star Ferne McCann, carried out the attack in August which injured 22 people.
Collins admitted to the attack at the Mangle E8 club in Dalston, East London, on April 17, but claims he did so thinking it was a date rape drug that he snatched from two men.
Up to 22 people reported injuries, but only 14 brought charges against him.
Judge Noel Lucas handed him a 25-year sentence, including an extended license of five years, describing the incident as "a deliberate and calculated attack."
"[His defence] from first to last was carefully researched and choreographed in order to explain away the evidence against him," Lucas said.
"It shows him to be an accomplished and calculated liar. It shows someone who has shown not a shred of remorse for his actions."
The 25-year-old from Broxbourne, Hertfordshire, had been convicted at a hearing in November of five counts of grievous bodily harm with intent and nine counts of actual bodily harm.
Collins reportedly displayed no emotion as he stood in a suit in the dock as his sentence was read out. He had said if security at the club had been better, injuries "might not have happened."
The court also heard that Collins had previously threatened to throw acid at his ex-girlfriend's mother. He had been cautioned for racially aggravated harassment – ringing the woman during the night and threatening to make her a victim of an acid attack and rape.
Three of the victims from the East London attack appeared in court to give evidence. Claiming she was forced to lie in a hospital bed for weeks after the attack without being able to move for fear her scars would tear, Phoebe Georgiou, 23, told Collins: "I have been given a life sentence by you."
Lauren Trent said: "You don't know what it feels like to have acid thrown at you. To feel your skin dissolving, melting, blistering and you can't do anything to stop it," Sky news reported.
"I fell off the back of my chair backwards from the pain from my face. "I was in terrible pain. I couldn't see properly. I was crying. I was sat on the floor for what felt like an eternity," Sophie Hall, 22, added.
You can share this story on social media: