Anti-Brexit campaigner frightened to leave home after acid attack threats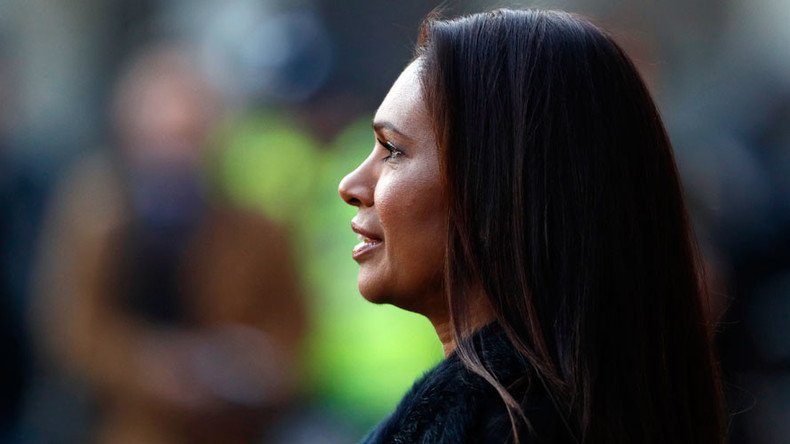 Gina Miller, the British businesswoman who won a Supreme Court case forcing the government to consult MPs on the terms of Brexit, said she would "consider leaving the country" after being threatened with an acid attack.
Speaking amid a spike in the number of reported acid attacks, the anti-Brexit campaigner said if the threats become unbearable she will have to leave the UK, despite her "love for the country."
"I have been getting threats of having acid thrown in my face for months and months now.
"When I see someone walk towards me on the street with a bottle of water or something, I just freak out," she told Verdict magazine.
"My life has completely changed."
It comes after Rhodri Philipps, 50, the 4th Viscount St Davids, was jailed for three months for racially abusing Miller on social media.
Just four days after Miller won her landmark case in the Supreme Court last November, Phillips offered a ransom of £5,000 (US$6,500) "for the first person to 'accidentally' run over this bloody troublesome first generation immigrant."
"This f***ing boat jumper come to country, then believes she knows better than the people of our country, what is best for us," Philipps wrote in a Facebook post.
"If this is what we should expect from immigrants, send them back to their stinking jungles."
Miller said she felt "violated" by the post, and that the abuse had "scarred" her.
However, Philipps' sentencing in July has failed to deter people from sending her threatening messages, Miller says.
"I get people who send me death threats who include their name and full address on the letters.
"People are so bold that they just don't hide," she said, according to the Guardian.
In January, the Metropolitan Police said they issued eight "cease and desist" notices to individuals who had made threats against Miller.
Miller said the people were "surprised" when they received the notices, as if they thought their actions would go unseen.
Miller was thrust into the spotlight when she became the lead claimant of the case calling on the government to give Parliament a vote on triggering Article 50, the bill under the Lisbon Treaty which officially kick-started the two-year Brexit process.
Britain has seen a sharp rise in the number of reported acid attacks in recent months.
Home Secretary Amber Rudd said she supports police forces introducing more stops and searches in a bid to tackle the rise.
You can share this story on social media: