Will Dublin undo Brexit progress? Ireland clutches veto on EU borders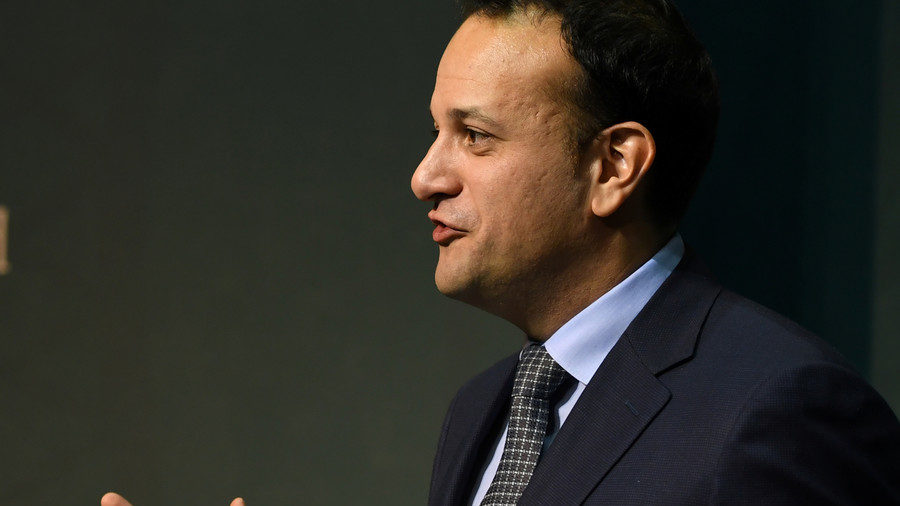 London and Dublin are on the brink of a renewed row on the Irish border issue. It comes just days after Prime Minister Theresa May and European Commission President Jean-Claude Juncker finally signed off phase one of Brexit talks.
Both sides of the bitter Brexit divorce had been stuck on three main issues – the rights of citizens when Britain leaves the EU, the amount that must be paid, and the Irish border.
The deal, promising no hard border between Northern Ireland and the Republic, was praised on both sides of the island. But Brexit secretary David Davis sparked anger when he said the deal could be subject to change. Theresa May backed up his comments in the House of Commons.
"This is not about a hard or a soft Brexit... there is, I believe, a new sense of optimism now in the talks and I fully hope and expect that we will confirm the arrangements I have set out today in the European Council later this week," she said.
"In doing so, we can move on to building the bold new economic and security relationships that can underpin the new deep and special partnership we all want to see."
Davis told the BBC's Andrew Marr Show on Sunday: "This was a statement of intent more than anything else. Much more a statement of intent than it was a legally enforceable thing."
Leo Varadkar, Taoiseach (prime minister) of Ireland, has reacted angrily and vowed to push for what was promised. The Irish government's chief whip, Joe McHugh, branded the Brexit Secretary's comments "bizarre."
"We will as a government, a sovereign government in Ireland, be holding the United Kingdom to account, as will the European Union," he told RTE.
"My question to anybody within the British government would be, why would there be an agreement, a set of principled agreements, in order to get to phase two, if they weren't going to be held up? That just sounds bizarre to me.
"This, as far as we're concerned, is a binding agreement, an agreement in principle."
The backlash from Ireland may cause problems for May as leaders of the 27 EU member states meet this week to sign off on Brexit progress officially. If Ireland pushes for a solid agreement, progress could be derailed as Dublin has a veto.
You can share this story on social media: