May clinches Brexit divorce deal: Here's what still lies on the long road ahead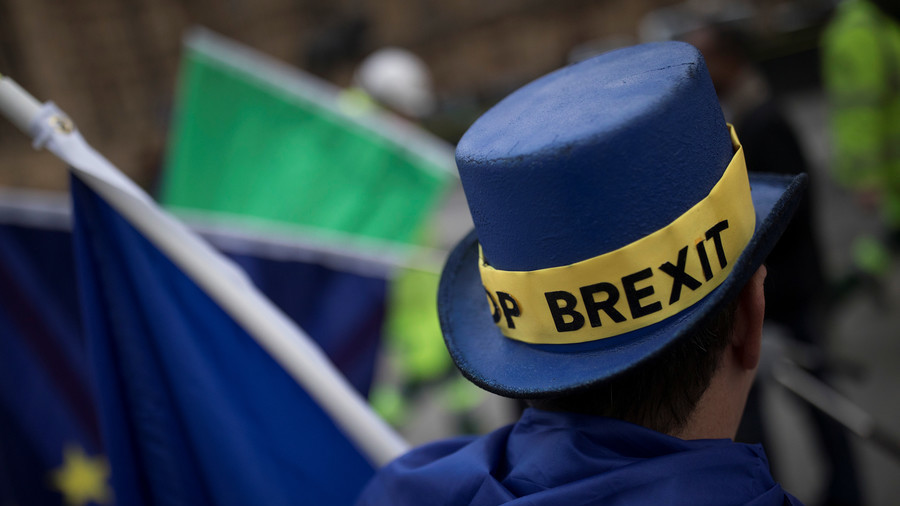 After 532 days of stalling and reneging on agreements at the last minute, it seems that UK Prime Minister Theresa May has struck terms for a divorce with the EU. But this is just the beginning of a long road.
Although everyone seemed ecstatic that an agreement had been reached, it's far from being there yet. First, the UK government needs to put forward the draft agreement to the European Council (EC) so the other 27 members of the European Union can add their seal of approval to the proposed deal.
In a two-day meeting on December 14 and 15, the EC will review the most recent developments in the Brexit negotiations.
The 27-chair EU committee will discuss whether "sufficient progress" has been achieved on the three big issues for Brexit: the Irish border, Brexit financial obligations, and the rights of citizens on both sides of the EU/UK fence.
Once all 27 EU parties have signed off on May's Brexit agreement, discussions can finally advance to phase two – trade negotiations.
The UK government and the EU will hash out what future trade agreements will look like post-Brexit.
If all goes well and there are no further delays (fingers crossed for Theresa May), Britain will leave the EU at 11pm UK time on Friday 29 March, 2019.
So with 476 days left to go until the UK is supposed to leave the EU, the one big question remains – will Theresa May's government actually get Brexit through on time?