Here we go again: Boris Johnson wants Britain back in the Middle East to fight terrorism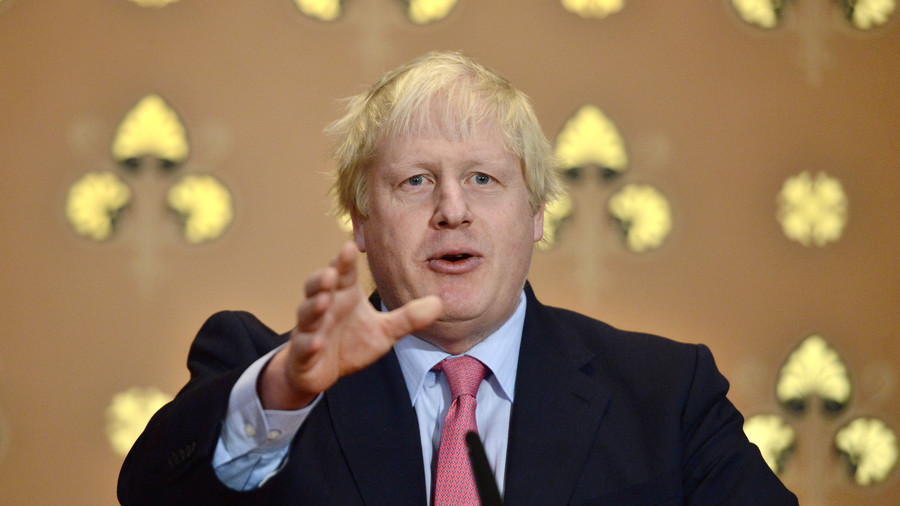 Boris Johnson has called the war in Iraq a "mistake," but says that Britain still needs to be bold enough to step back into the Middle East in order to avoid further years of instability and terrorism.
Mapping out his post-Brexit foreign policy vision in a speech on Thursday, the foreign secretary warned that the United Kingdom must not be hampered by old wounds left by past conflicts in Libya and the Middle East.
"British foreign policy is not the problem; it is part of the solution," he said, making the point that unrest in Syria and the Middle East "have been exacerbated not so much by Western meddling as by our aloofness."
"Look at the reality of UK hard power. The second biggest defense budget of NATO. One of the few countries capable of supplying airpower more than 7,000 miles overseas.
We are learning what that retreat has cost us in the past," he told a crowd at the Foreign Office in London.
"We will win when we understand that 'we' means not just us in the West, but the hundreds of millions of Muslims around the world who share the same hopes and dreams, who have the same anxieties and goals for their families as we do... and who are equally determined to beat this plague. We can beat it together, and we will," he added.
After his speech, Johnson was asked about Trump's declaration that Jerusalem is Israel's capital. The foreign secretary echoed Prime Minister Theresa May, calling the move "not helpful."
You can share this story on social media: