Parents breathe sigh of relief as scientists suggest Father Christmas is real (but dead)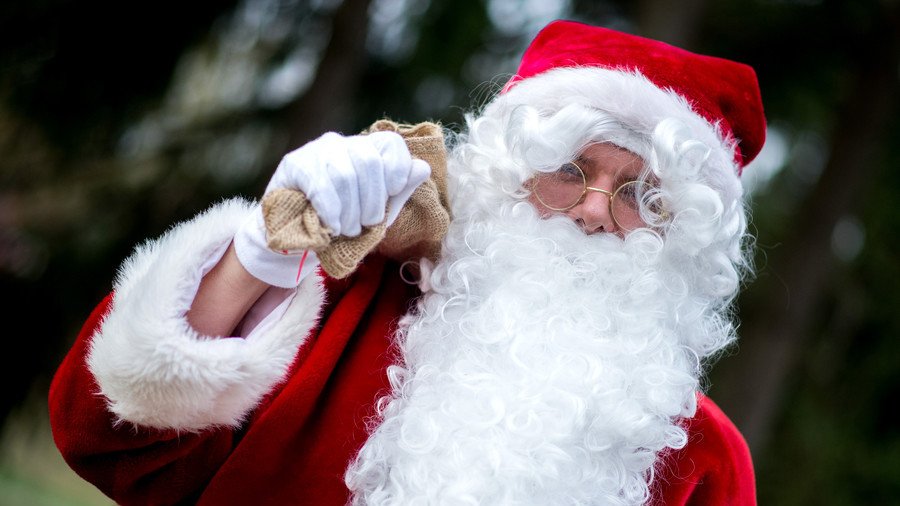 Father Christmas may not be just a myth after all. An analysis of a bone thought to belong to St. Nicholas – the saint who inspired Santa Claus – suggests he may have lived, dying around 1,700 years ago in Turkey.
Researchers analyzed a piece of pelvis bone said to have passed from the saint's grave in Lycia to an Illinois church, dating the fragment to around 343 AD, when Saint Nick is supposed to have lived.
The radio-carbon dating of the pelvis was led by Tom Higham and Georges Kazan at the Oxford Relics Cluster at Keble College, and their results were announced to coincide with the saint's feast day.
"It's the first step," Dr. Kazan said. "If we get a date in tandem with the historical date, that tells us that we haven't been able to disprove that it could have been from that individual."
While Hingham added: "The bone fragment, in contrast, suggests that we could possibly be looking at remains from St Nicholas himself."
The main location of St. Nicholas' relics is currently a crypt in Bari, Italy, with other bone fragments scattered elsewhere due to the saint's popularity. The demand for churches to attain sacred bones invariably raises concerns over the authenticity of fragments.
"Many relics that we study turn out to date to a period somewhat later than the historic attestation would suggest," Hingham explained.
READ MORE: Priest urges church to abandon Christmas, 'hijacked' by Santa
DNA tests will now be carried out on other bones which are supposedly from St. Nicholas, to ascertain whether or not they match the pelvic fragment.
"It is exciting to think that these relics, which date from such an ancient time, could in fact be genuine," Kazan said.
You can share this story on social media: