£1,500/year Muslim girls' school doesn't provide toilet paper or soap for students – Ofsted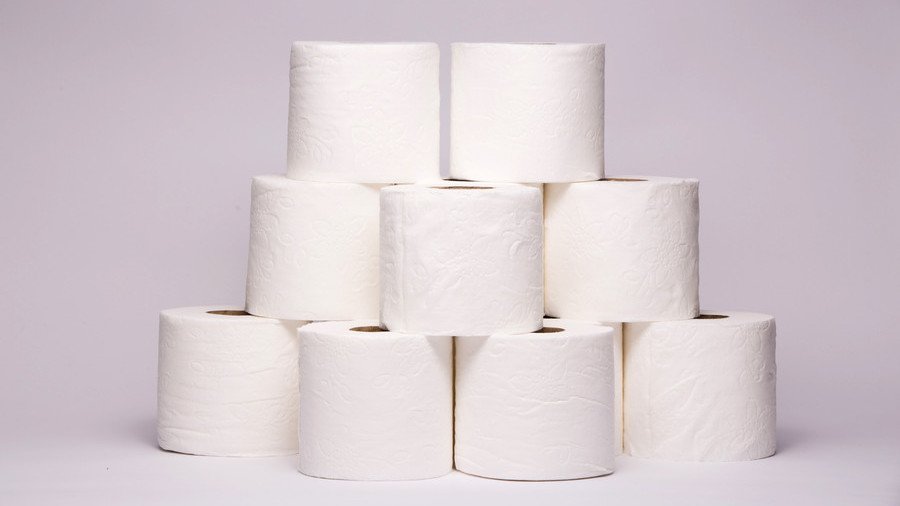 An all-Muslim girl's high school in Britain has received the UK educational regulator's worst rating after failing a recent inspection. The school has not been providing adequate bathroom facilities and safeguards for the pupils.
Park Avenue Girls' High School was deemed "inadequate" by the Office for Standards in Education, Children's Services and Skills, more commonly known as Ofsted, following an inspection between October 10 and 12. Park Avenue is a fee-paying school costing £1,500 ($2,020) per year, with a total of 34 students aged between 11 and 16.
"At the time of the inspection, it was not the school's common practice to provide soap for pupils' hand-washing, toilet roll in the toilets or suitable drinking water," the inspectors wrote in a report published online on November 28. "Toilet paper is available from the school office when pupils request it. Pupils told inspectors that they sometimes avoided using toilets for the whole school day because of this."
"The children they do use the toilets and traditionally, because we are Asian, we wash, not only wipe," Head teacher Abdul Ghafoor Salloo said, defending the school's decision, as cited by The Telegraph. "There are facilities for pupils to clean themselves. There are facilities for cleaning yourself in the toilet – it might be hard for someone who doesn't traditionally wash to understand and washing is better than wiping clean."
"The Ofsted inspector said there has to be toilet rolls, we said there are always toilet rolls but they are not always out - so what?" headteacher Salloo added.
Inspectors also discovered multiple high-risk hazards on the school grounds, including "windows, both single- and double-glazed, that were broken, sharp and accessible to pupils.", placing students at unnecessary risk of injury, especially given that they do not wear shoes during lessons. Adequate safeguards to protect pupils, such as standardized roll calls, were not in place, and many students were lagging behind their peers elsewhere in the UK.
READ MORE: Quebec Supreme Court suspends province's 'burqa ban' legislation
"The changing area in the proposed new school building is not suitable. This is because it opens directly onto a corridor and does not offer appropriate privacy for pupils," the Ofsted inspectors wrote, adding, "Currently, pupils are not safe in this school. Although leaders have been informed by a general contractor that the building contains asbestos, they have not commissioned an asbestos survey to establish whether this is accurate."
You can share this story on social media: