Disabled Muslim boy branded 'terrorist' by teacher in US – reports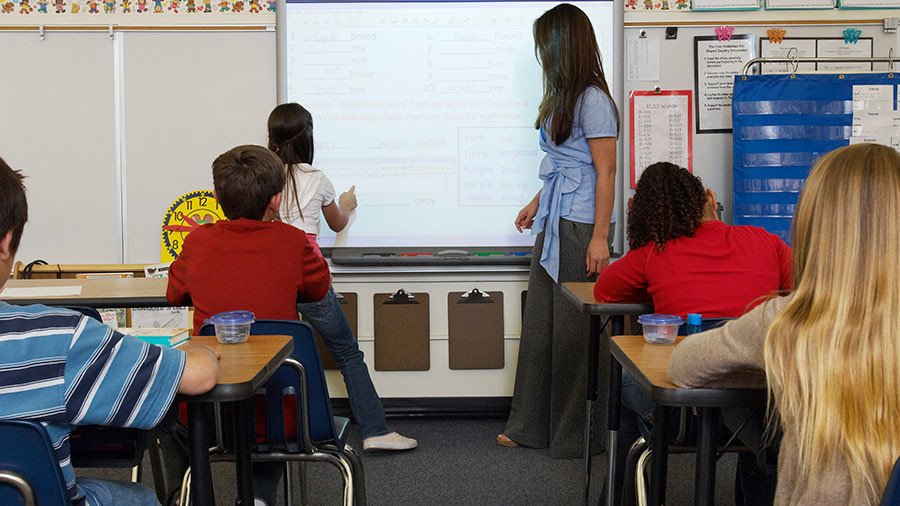 A 6-year-old Texas boy with Down's Syndrome was allegedly called a terrorist by a teacher. The teacher at C. J. Harris Elementary School in Pearland reportedly told police the student, who has speech difficulties, had said "Allah" and "boom" in class.
"It's not true, he doesn't speak at all," the boy's father Maher Suleiman told local outlet KRIV, adding that "He needs care all the time," owing to both speech and intellectual disabilities.
"She claimed he was a terrorist," Maher said. "This is so stupid, it's discrimination. Actually, it's not implied discrimination, it's actual discrimination."
The substitute teacher's accusation reportedly prompted a police investigation but authorities told Bustle they had "determined it was not a police matter." It is understood that Child Protective Services are investigating the incident.
"The last three to four weeks have been the hardest of my life," the boy's father told KRIV. "My wife and kids were crying a few days ago and I told them everything is fine."
A spokesperson for the school district told the station that they cannot release details on any student due to privacy laws. RT.com has reached out to the school for comment.
You can share this story on social media: